With the Little Nightmares 2 release date now mere months away, developer Tarsier Studios has announced a Switch demo that's set to arrive early next year, likely just ahead of the game's February 11 launch.
This one's a puzzle-platform horror game that sees you playing as a young boy trapped in a world distorted by a mysterious, seemingly evil transmission. You'll partner with the first game's protagonist, Six, and head out in search of the transmission's source in order to put an end to your nightmares.
Much like its highly acclaimed predecessor, Little Nightmares 2 features a cast of killer creatures for you to avoid at all costs. You see, you're a tiny child in a world where everything – from doors to demonic teachers – are absolutely giant, so you need to remain stealthy if you're going to survive. This, however, is usually easier said than done.
Thankfully, your creepy surroundings are typically well suited to sneaking about in, and the first game's world was a dark delight to explore. All signs point to Little Nightmares 2 offering more of that intense cat-and-mouse action and rich atmosphere.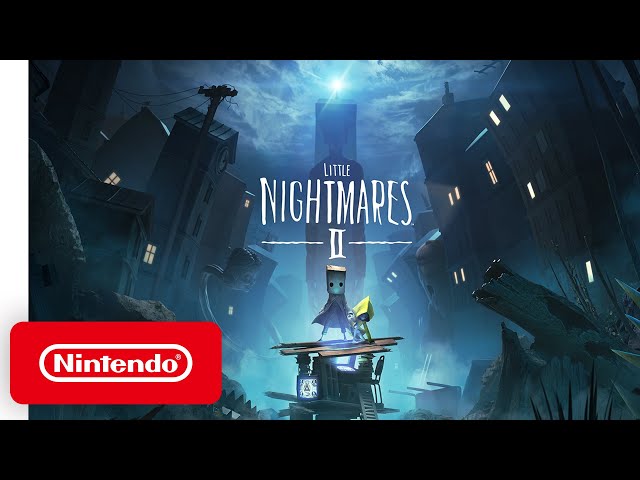 If you're feeling brave enough, the demo is actually available starting today over on Steam. Unfortunately, all you PS4, Xbox One, and Nintendo Switch players will have to wait until early 2021 to start scaring yourselves silly.
In the meantime, you could always check out its wonderfully stylish mobile spinoff, Very Little Nightmares, over on the App Store or Google Play.