Loop Hero is one of the biggest breakout successes of the year so far, having sold more than 500k copies in its first week of release. Developer Four Quarters and publisher Devolver Digital's creative roguelike RPG casts you into an endless loop around a deadly track. You then have to plan out the road ahead using various cards in order to earn decent loot and ultimately survive. It's a tricky balancing act that has clearly hooked a great many players.
PCGamesN, our sister site, showered the game with praise in its Loop Hero review, concluding that it "successfully borrows from a surprising range of genres to create a refreshing new twist on some very old RPG ideas."
It's the sort of elegant, well-executed title that seems perfectly suited to mobile and Nintendo Switch. Unfortunately, it's currently only available on PC, though that might not remain the case for long.
Back in January, Loop Hero developer Finlal took to the game's Steam discussions page to clear up whether a mobile version is in the works, saying "we'll try to port the game to many platforms, including mobile."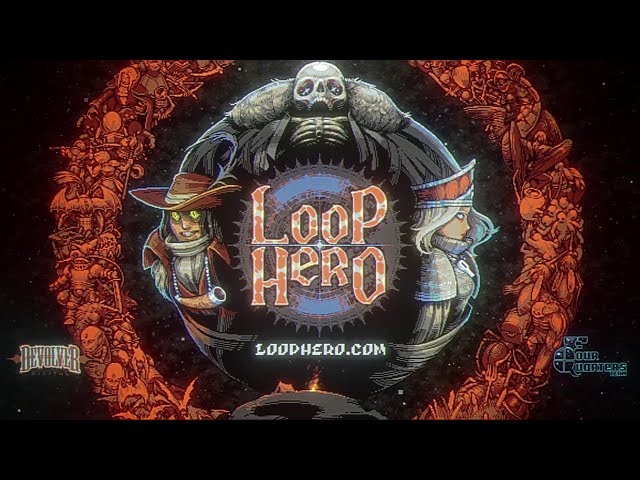 While that's not a solid confirmation of a Switch or mobile port, it's still comforting to know that these discussions are already taking place. If you're not the patient sort, you really ought to check out our comprehensive lists of the best mobile RPGs and best Switch RPGs around.