Mario Kart Tour may not be what a Nintendo die-hard reaches for when they hop on their phone, but it's proven to be a hit. Three years after its release, data provided by Sensor Tower to GamesIndustry.biz shows that the game has generated an estimated $293 million for Nintendo.
For context, Fire Emblem: Heroes revenue surpassed $1 billion in June, making Nintendo's long-standing gacha character-collector far and away their biggest mobile game. Still, Mario Kart Tour revenue has beaten Animal Crossing: Pocket Camp's $287.6 million and the $168.5 million generated by Dragalia Lost, which is ending forever later this year.
All this follows on from Nintendo's mobile revenue surpassing the $2 billion mark back in May, proving that it's a reasonably strong part of their business. We did a big feature on Nintendo mobile games, exploring the idea of wasted potential for the most part. Still, with each new release, it does look like Nintendo is getting a higher hit rate and working out what players want (it's getting rid of Mario Kart Tour's spotlight shop gacha stuff, which is great, too).
Mario Kart Tour revenue
Below you can see the top four in terms of revenue from Nintendo's mobile game roster.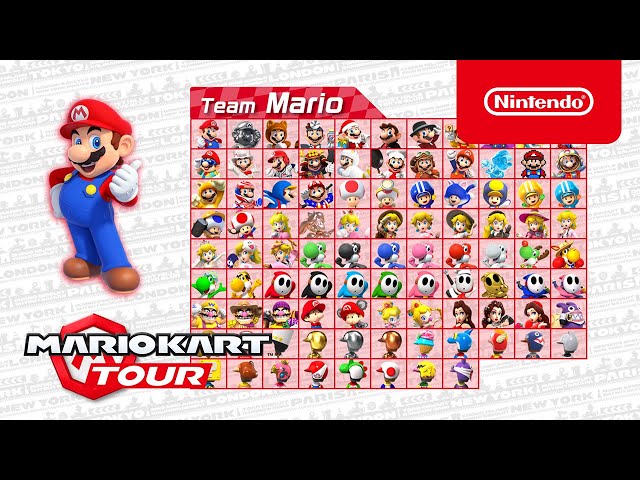 That's all we've got on Mario Kart Tour revenue for today. For more, check out our guides for Super Mario 3D World, Mario + Rabbids Sparks of Hope, and Mario Kart 8 Deluxe.