Recently during New York Comic-Con 2022, and alongside a Nintendo Direct, Nintendo and Illumination Studios finally unveiled the world's first look at the Super Mario Movie trailer. The upcoming feature has an all-star cast, including the already revealed (and endlessly memed) Chris Pratt.
Well if you're hungry for more, Nintendo has recently released the second trailer, giving eager gamers a look at Peach in action, played by Anya Taylor-Joy, as well as Seth Rogen's Donkey Kong. Miyamoto himself presented the Direct, explaining changes to Donkey Kong's design to bring him in line with the original arcade game. The second look also greatly expands the scope of the world and explains that Mario and Luigi are humans in the Mushroom Kingdom. We even got a glimpse of some Mario Karts!
The Super Mario Bros movie from Nintendo and Illumination is set to release on April 7, 2023, so a few short months from now. It features the voice talents of Chris Pratt as Mario, Charlie Day as Luigi, Jack Black as Bowser, Anya Taylor-Joy as Princess Peach, and Seth Rogen as Donkey Kong among many others in a star-studded cast.
Alright Mario fans, let's dive into our article on the Mario movie trailer.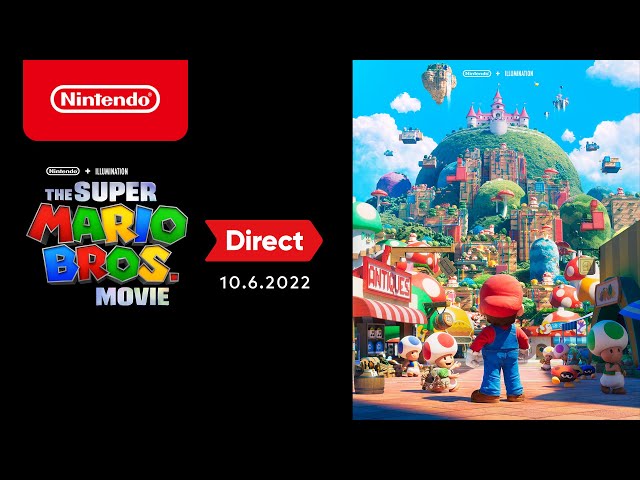 Is there a Super Mario movie trailer?
Yes, there is! You can watch the Super Mario movie trailer above.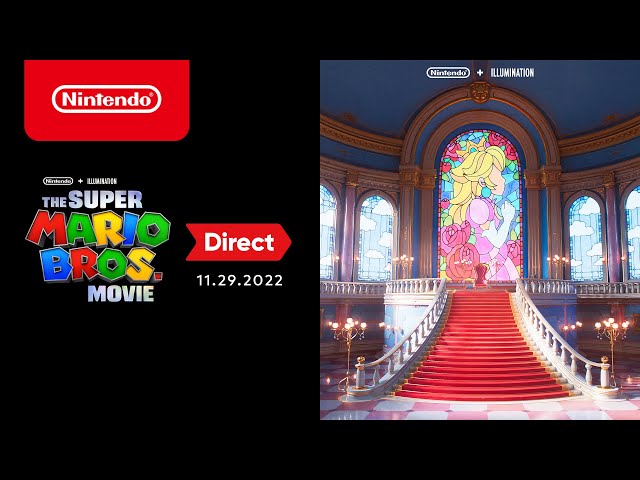 Where can I watch the Super Mario movie trailer direct?
You can watch the Super Mario Bros movie Direct at the Nintendo America YouTube link above. Nintendo previously confirmed that no game information will be shared in this Direct.
Alright, folks, that's all we have for today, but if you need something else to read while we save up our coins for the Mario movie, be sure to check out our guide to the best Switch platformers and get jumping for joy while we wait.