It's time to celebrate Marvel Future Fight's seventh anniversary, and Netmarble is keen to party with you through limited-time rewards and events, all of which take place in the run-up to the big day on April 30. However, you can still look forward to some extra goodies on the anniversary itself.
The run-up event to the Marvel Future Fight seventh anniversary is dubbed the Countdown Event, and it takes place for the majority of this month. To take part, all you have to do is log in daily during the promotional period – sounds easy, right? That's because it is, and you get to grab some fantastic rewards, including a tier two advancement ticket, a four-star artefact chest, an Odin's blessing chest, and 600 crystals.
As for the second part of Marvel Future Fight's seventh anniversary, the Celebration Event is on the big day itself, and rewards you with a tier three-character selector, a seventh-anniversary card, a tier two-character selector, 700 crystals, and 2.2m gold – go and get that money.
When is the Marvel Future Fight Countdown Event?
The MFF Countdown Event begins tomorrow, and runs until April 29 – remember to log in each day to grab those rewards.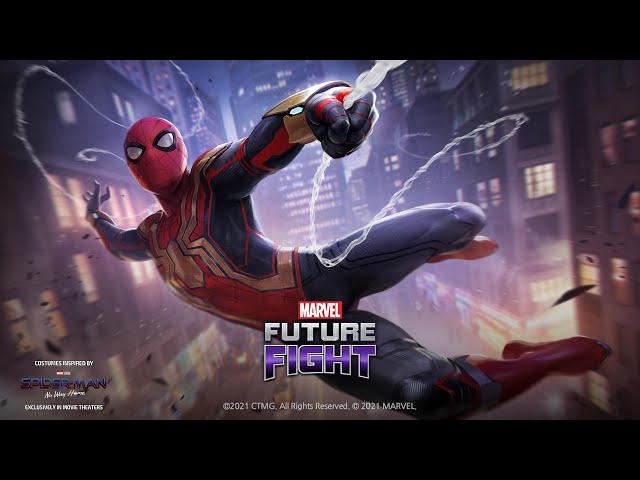 When is the Marvel Future Fight Celebration Event?
The MFF Celebration Event takes place on April 30.
If you're after more heroic action, make sure you check out our picks for the best Marvel games. You could also take a look at our list of the best DC games on Switch if you're after something with more grit.