Marvel Snap is continuing to cement itself as a force to be reckoned with in mobile gaming as the British Academy of Film and Television Arts (BAFTA) has nominated the CCG for two of its major gaming awards. The game from Second Dinner is nominated for Best Game and the EE Game of the Year at the upcoming BAFTA Games Awards.
Several other great mobile and Switch games are nominated in the Best Game category, including Cult of the Lamb and Vampire Survivors. The winner of this category is decided by a panel of judges, but the EE Game of the Year category is decided by the British public via an online vote.
Marvel Snap is up against some heavy hitters in this category, including Elden Ring, Stray, and God of War: Ragnarok. All the great games of the year were whittled down to just six selections by a panel of judges including BAFTA Games Committee chair Tara Saunders and TV presenter Julia Hardy.
If you live in the UK and want to have your say in who wins the EE Game of the Year award, you can vote for your favourite on the EE website from now until March 26. The awards themselves are live on Twitch on March 30, so mark your calendars!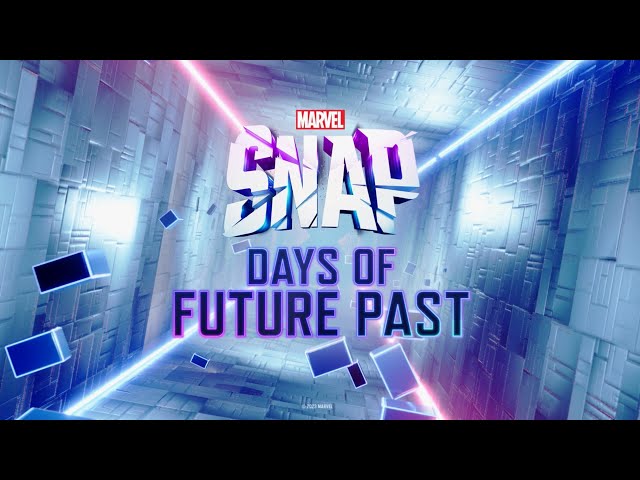 That's everything you need to know about Marvel Snap's BAFTA Games Awards nominations. For more on the CCG, check out our feature on forced change in mobile games.