As part of the savage land season, Marvel Snap's Devil Dinosaur bundle is now available in the shop, with plenty of credits up for grabs, as well as a special Devil Dinosaur variant and avatar. For anyone who loves running the trusty Devil Dino handsize deck, this is one bundle you won't want to miss out on.
Coming in at 4000 gold, the equivalent of roughly $55, Marvel Snap's Devil Dinosaur bundle is pretty good bang for your buck, considering that the 5000 credits included in the package would usually cost you that amount alone, meaning you essentially pick up the variant and avatar for free. Not only do you get all that with the package, but I forgot to mention the 155 Devil Dinosaur boosters included, meaning you can upgrade your big red roarer to infinity quality right away.
The Devil Dinosaur bundle is the last of the special shop offerings as part of the savage land season, with the prehistoric throwback only lasting until the end of January. There's even less time to get your hands on the dino in question, with the bundle only available until January 23.
If Devil Dinosaur doesn't pique your interest, it might be worth keeping your gold for next month, with the expectation (thanks to some leaks from snap.fan) for some Ant-Man-related variants. Besides Ant-Man and The Wasp, it's anticipated that Modok is the new season pass card, so it wouldn't be a surprise to see some alternative variant bundles for the villain with the big ol' head.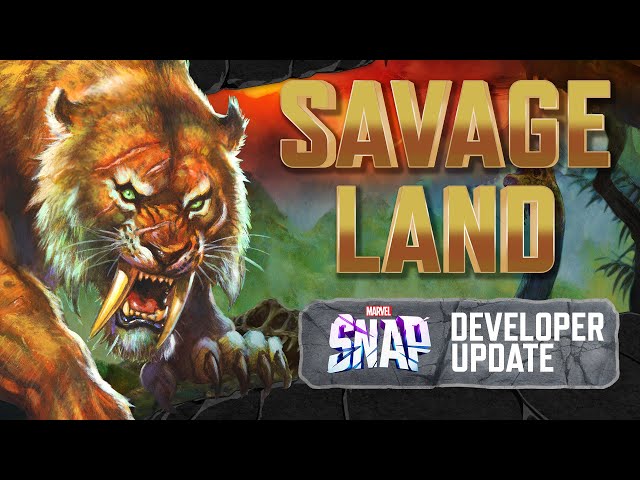 There you have it, all you need to know about Marvel Snap's Devil Dinosaur bundle. For more tips and tricks relating to Second Dinner's superhero card game, check out our Marvel Snap decks guide and Marvel Snap tier list.