Despite the introduction of collector's tokens to Second Dinner's heroes and villains card game, Marvel Snap pool five cards are still proving hard to find for many players, including ourselves at Pocket Tactics, as well as a swathe of Reddit and Twitter users. The question I'm asking is, when, when-oh-when, will I finally find Galactus?
If you don't know, Marvel Snap cards are currently split into five pools, with the base cards from pools four and five the most difficult to get your hands on. Noticing this, Second Dinner added a new mechanic late last year, the aforementioned collector's tokens, which you can save to pick up specific cards from the shop menu, with each card on an eight-hour rotation that you can pin down at any time.
This sounds like it might solve the problem, but as I and others have found out, it's not quite the case. I've now had Knull pinned for three weeks, and I'm only in touching distance of getting the required 6000 collector's tokens due to the fact I was feeling a little merry over the holidays and decided to part with some cash for some in-game resources. For those playing free-to-play, the wait is even longer to pick up the required collector's tokens, and to add insult to injury, there's also an issue with the token shop, including cards you already own that's waiting to be patched out of the game.
It should be said that Marvel Snap has both its reasons and defenders for the current system. The belief from developers and fans who don't mind the difficulty to pick up pool five, and pool four cards for that matter, is that the limitations push you to play with cards you own and find new combos. The problem arrives when the meta is established, like it is right now, with pool four and five cards like Galactus and Absorbing Man reigning supreme for those lucky enough to pick them up.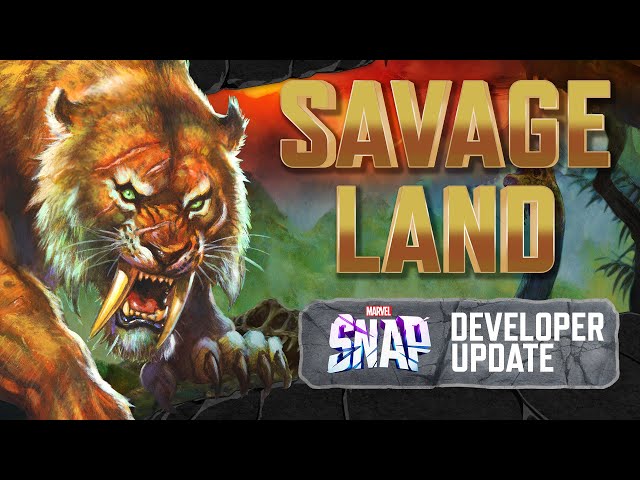 Still, we know from the short few months Marvel Snap has been available to play that the developer is keen to shape the user experience to what players are looking for, so there's still a chance to see changes in the future. Until then, your best bet is to keep grinding through collection levels to pick up those collector's tokens while hoping for a bit of luck in the collector's shop.
There you have it, all you need to know about the debate surrounding Marvel Snap pool five cards. For more in-game tips and tricks, check out our Marvel Snap decks guide and Marvel Snap tier list.