Yoozoo Games publishing arm Gtarcade and Next Studios' new cyberpunk-based fighting game Metal Revolution lands on mobile devices worldwide later this year. For those of you in South America, Romania, and Mexico, Metal Revolution hits iOS and Android on October 26. However, don't fret if you're in North America, or Europe, as the fighting title is coming to your devices by the end of the year.
In a dark and dismal future, in a world where the environment continues to deteriorate, humanity discovers a substance known as m metal, which upon infusing with biological muscle, offers protection against the radiation that engulfs the planet. But, of course, everything comes at a price, with this metal altering one's body and mind, meaning a once respectful being could become highly aggressive.
However, that's where Metal Showdown comes in, a fighting tournament that allows participants to get rid of their aggression in the most combative of ways. Each year, this tournament is held, seeing new participants go to battle in an attempt to be the champion.
What would a fighting game be without its fighters? A pretty boring affair where all you do is look at different environments. Fortunately, Metal Revolution features a full roster of characters, all of which offer something unique to them. For example, one is a highly gifted boxer while another wields a katana effortlessly.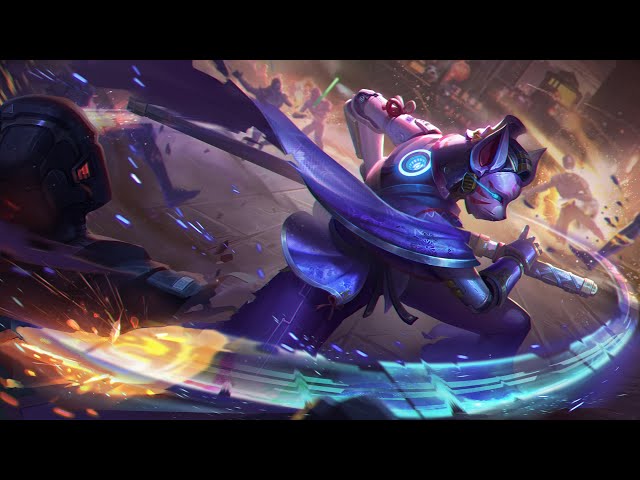 The developers kept all skill levels in mind when creating Metal Revolution, as the game caters to all types of gamers – from hardcore fighting fans to those who just want to try it out. "Mechanically, we kept the basics of fighting games such as jump, block, or basic combos in the game, but at the same time made some modifications to better fit a mobile game," Next Studio lead game designer Bruce Yan explains.
Depending on your region, there's still quite the wait for Metal Revolution, so why not check out our picks for the best Android games and the best iOS games to keep you busy in the meantime.