Time sure does fly, huh? It seems like only yesterday that Million Lords hit mobile devices, yet here we are, ready to celebrate its third anniversary. Better still, this momentous occasion coincides with an impressive milestone, as the game now boasts more than one million downloads and 150k players each month.
As such, there's a Million Lords third anniversary event to celebrate, and it's safe to say that all you loyal players out there are in for a treat, as you get to enjoy new gameplay elements, earn various in-game rewards, and take part in a variety of events that are sure to excite you.
"We are very happy and proud to celebrate Million Lords' third anniversary," Million Victories market director Arnaud says. "We started this incredible project with the original idea to develop a game that was never seen before, respectful to the players and fun to play. And today, we are incredibly proud to see that we are growing so fast and make so many players passionate."
When is the Million Lords third anniversary event?
The event kicks off on September 15 and runs until September 30.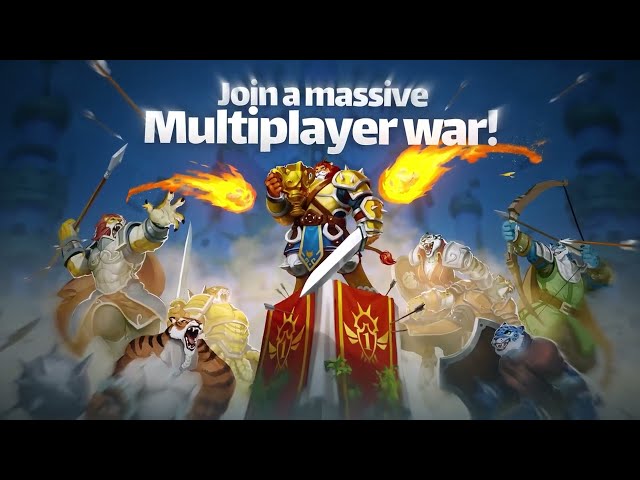 For even more great games to play, make sure you check out our picks for the best mobile RPGs.