Mojang is always busy tinkering away with Minecraft, with a balance of fan-requested features and interesting new elements turning up in each new update. Well, one feature that fans constantly wish for is finally on the way, as Mojang announced Minecraft armour trims.
Get ready to add some gold to your helmet, or a snazzy emerald trim to your chest plate, as there are plenty of different ways to customise armour with this new feature. To do this, players must find smithing template items around the world, and then take them to a smithing table with the necessary materials to nab some sparkling new armoured outfits.
While the feature doesn't have an official release just yet, Android users can access it by clicking on "Join the Beta" from the main menu, which gives you the chance to test yet-to-release features. iPhone and iPad players can try the latest features by heading over to the Minecraft preview link. You can find more information on the Minecraft testing new features page.
While there isn't a trailer for the Minecraft armour trims just yet, if you're a huge Minecraft fan looking for some soothing noise to help you work, check out the chill Minecraft video below.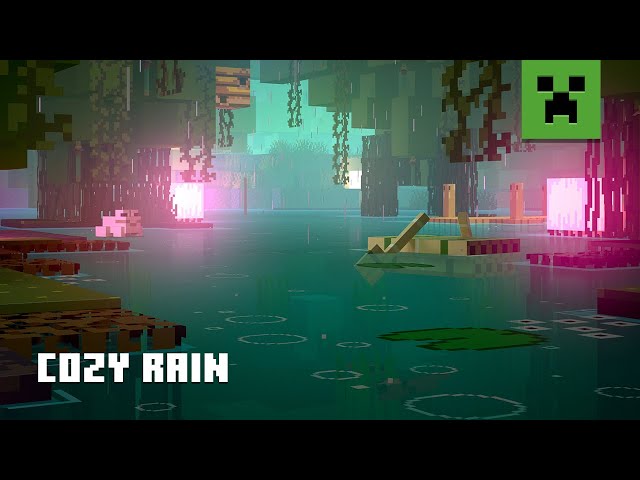 That's all we have for today folks, but keep your eye on Pocket Tactics for all the latest Minecraft news. For even more great guides, head on over to our articles covering Minecraft mobs, and Minecraft diamonds next.