It's time for another murder mystery mobile game to enter the scene, and this time, it's Murder by Choice, a sequel to Murder in the Alps by Nordcurrent. Yes, the new title features unspeakable evil that you must face if you are to uncover the secrets. Of course, like its predecessor, the title features hidden object mechanics, so you must pay attention if you are to succeed.
Now that the Murder by Choice release date is here, it's only right that we take a look at who you're to go on this journey with. The woman of the hour is Carla Page, a journalist-turned-detective that's come to this tropical paradise to follow a trail of clues in hopes of solving the grisly murder case. Oh, and a raging storm means nobody can escape the island – just when you thought it couldn't get any worse, right?
Naturally, there's a range of mini-games and puzzles for you to take part in, though you should always be wary of every action you take, particularly as many difficult decisions await you in Murder by Choice, each of which has consequences.
What is the Murder by Choice release date?
Murder by choice chapter one is out now, and we'll be sure to let you know when chapter two is due to arrive.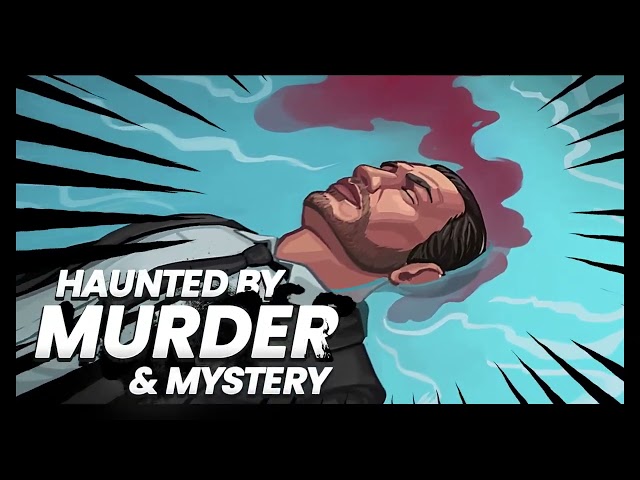 If you're a resident Sherlock and want even more mysteries to solve, our list of the best mystery games on Nintendo Switch and mobile is full of them.