Nintendo announced today that they are combining the My Nintendo reward service with Lego VIP, offering fans exclusive rewards when they buy Nintendo products. The My Nintendo service and Lego VIP are similar rewards programs that allow customers to build up points for exclusive prizes and products.
Users of the My Nintendo reward system can trade platinum points in exchange for an exclusive Lego Mario keyring, along with a selection of exclusive wallpapers. Meanwhile, Lego VIP members can use their points to purchase the exclusive Lego Luigi keyring.
My Nintendo fans can also use their points to unlock Lego VIP points, so if you want to snag both of the rewards and have a hefty pile of My Nintendo platinum points just waiting to be used, you're in luck. With the recent release of the Lego Luigi set, as well as larger kits like Bowser's Airship and more, the partnership between Nintendo and Lego only seems to be growing. Hopefully a Legend Of Zelda set isn't too far off.
Watch the latest Lego Mario trailer to see how Mario & Luigi interact in the latest sets, as well as glimpse of the many other items available to buy.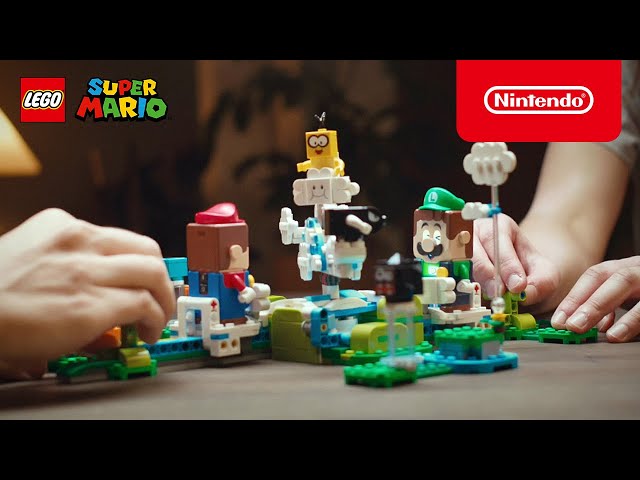 If you want even more ways to share the fun with friends, be sure to check out our Best Nintendo Switch Multiplayer Games guide for even more Super Mario goodness.