If you have been keeping an eye on New Pokémon Snap but haven't quite taken the leap just yet, you might change your mind at its discounted bundle price. You heard that right – you can get the Switch exclusive and its pre-order gifts for the cost of the standard game. That's a drop of £15 on Amazon UK, to be precise.
There are many Pokémon out there just waiting to be snapped by you, glorious surroundings to explore, and incredible creatures to be seen through a camera lens. So, if spending time with these loveable monsters sounds like fun to you, it is well worth its current £44.99 price tag, especially since that includes a sticker set and double-sided poster. The bundle would normally set you back £59.99.
We thoroughly enjoyed the game here at Pocket Tactics. In our New Pokémon Snap review, we found that "the Pokémon and environments look better than every title in the mainline series." It is a game for everyone, be you a fan of the original Pokémon Snap or a complete newcomer.
If that isn't enough to sway you, then perhaps a peek at the trailer below will give you a better idea of whether or not this is a deal for you.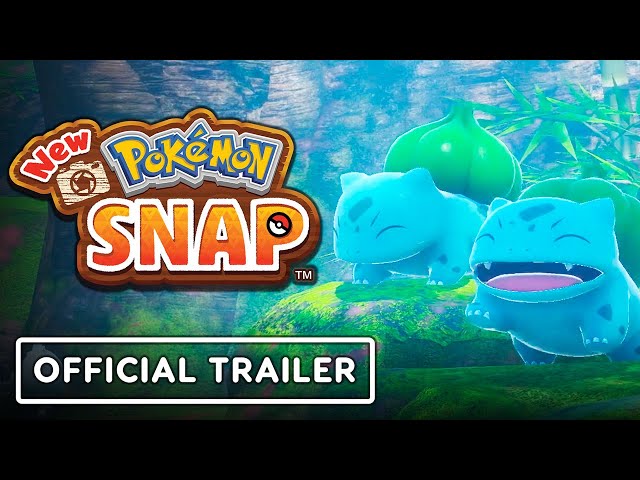 Should you be after some other games to play alone or with friends, go and look at our guide on the best Nintendo Switch multiplayer games, where there is plenty to choose from.