It looks as though Nintendo and DeNA are set to strengthen their professional relationship as the pair enter an agreement to form a joint venture company. From a logical standpoint, this makes a lot of sense, as the organisations have been partners in the mobile games market since 2015.
During that time, DeNA has worked on numerous Nintendo mobile games, including Fire Emblem Heroes, Mario Kart Tour, and Animal Crossing: Pocket Camp, all three of which perform well in the market. Especially Fire Emblem Heroes, which is sneaking up on the $1bn revenue mark. When you look at things this way, the Nintendo DeNA venture company makes complete sense.
Especially since Nintendo states its objective with this venture is "to strengthen the digitalisation of Nintendo's business, the joint venture company will research and develop, as well as create value-added services to further reinforce Nintendo's relationship with consumers."
When is the Nintendo DeNA joint venture company to form?
Currently, the formation of the company is slated for April 3, 2023.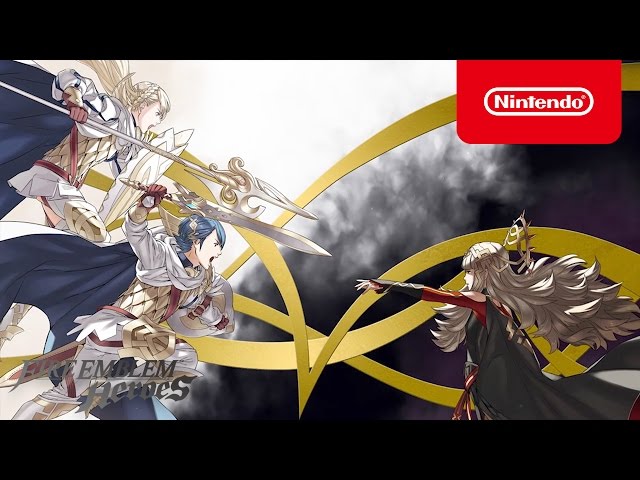 If you need something to keep you busy, our picks for the best iPhone games and best Android games can help you out.