Nintendo is one of the biggest videogame companies in the world. We all know that, but how does it fare in the mobile games market? Well, thanks to our friends over at MobilerGamer.biz, we know that Nintendo's mobile revenue is close to the $2 billion mark – a considerable amount of money, though there's no denying it's not a dominant force in the sector yet.
At the time of writing, Nintendo's Mobile revenue is close to $1.8 billion. While there are some games out there that can hit the $1 billion mark alone, there's no denying that this is still an impressive figure for Nintendo. However, it's fair to say that the company itself might not have the best view of this market, and our piece on Nintendo mobile games explains how much potential the Japanese firm truly has in the sector.
When it comes to individual earnings in Nintendo's mobile games library, Fire Emblem Heroes is far and away its most lucrative title, as it's responsible for nearly $1 billion in revenue alone – it currently sits at $983 million. Fire Emblem Heroes is the third mobile game Nintendo released, with Miitomo being the first, and Super Mario Run the second.
Animal Crossing: Pocket Camp is the second most lucrative game on mobile for Nintendo with £276 million, while Mario Kart Tour drifts just behind at $270 million. However, there are just over two years between the launch dates for these titles, as Animal Crossing: Pocket Camp hit the scene in November 2017, and Mario Kart Tour sped onto mobile in September 2019.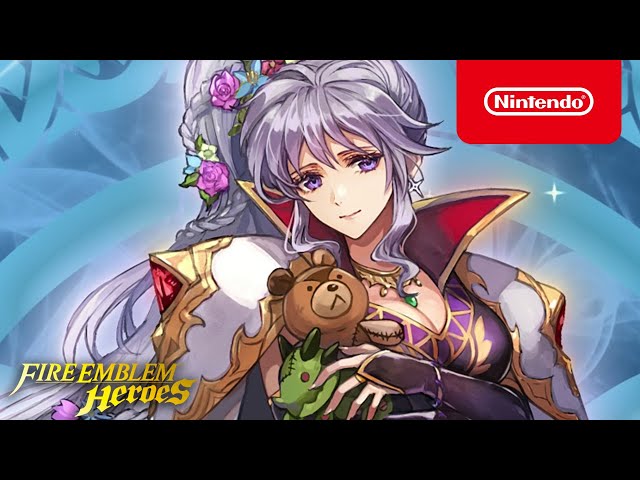 Then there's Draglia Lost, Super Mario Run, and Dr. Mario World, which are responsible for $167 million, $87 million, and $14 million in revenue, respectively. The former of which is on the chopping block, as it's due to receive its final story chapter in July, with Dragalia lost ending permanently later in the year.
How long has it taken for Nintendo's mobile revenue to reach $1.8bn?
Nintendo has been part of the mobile scene since 2016, so it's taking around six years for the company to hit $1.8 billion in mobile games revenue.
If reading about mobile games has given you the urge to dive into something new, our lists of the best iPhone games and best Android games are full of great recommendations – there's something for everyone.