Video game historian Liam Robertson has revealed a forgotten part of Nintendo history, in a video exposing the planned Page Boy, a wireless addition to the Game Boy that could have had multiple communication functions. Uncovered by Liam Robertson for Did You Know Gaming?, the device takes its name from a pager, and was originally conceived to be an add on for the classic Game Boy in the late 90s, though it never made it to launch.
After a previous video uncovering a prototype of the Work Boy, a physical peripheral for the Game Boy that could have added multiple home office-like functions, this latest video dives into the development and ultimate demise of the Page Boy. An ambitious add-on that tried to implement many features seen in Nintendo hardware years down the line.
The Page Boy was designed for wireless communication between users, much like a pager, as well as attempts to utilise the internet with a bespoke search engine called Ask Mario. It was developed by an outside company, but was considered by Nintendo of America at one point, though no physical versions of the Page Boy seem to exist.
For the full fascinating video, watch the latest episode of game History Secrets from Liam Robertson below, for the Did You Know Gaming? Youtube channel.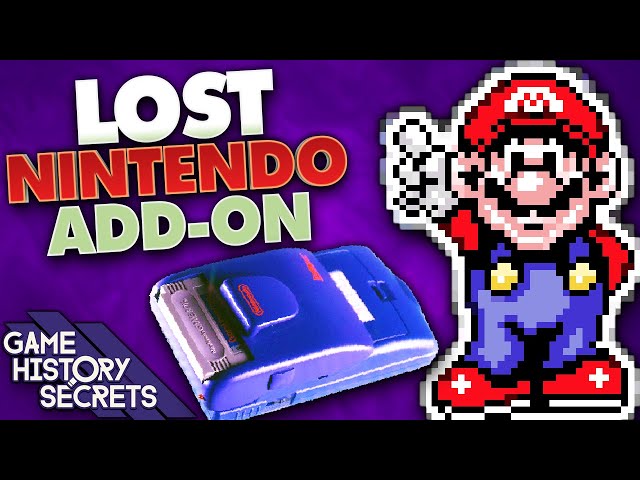 If you're interested in even more secrets of Nintendo's development history, be sure to also check out Liam's other video uncovering the Work Boy.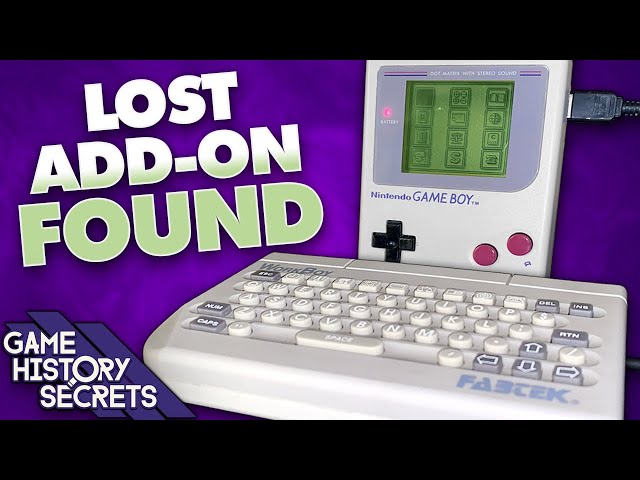 Meanwhile, if you're sick of history and want to look into the future, check out our guide to the biggest new Switch games of 2022 to see exactly what Nintendo has in store for you over the coming months.