We know falcons can fly, but check outside for any pigs today, as F-Zero has finally been recognised by Nintendo again. They've confirmed that the Nintendo 64 title F-Zero X is heading to the Nintendo Switch Online + Expansion Pack. That sound you hear isn't the distant rumble of engines, it's the collective screams of joy from F-Zero fans around the world.
The frantic futuristic racer was originally released in 1998, introducing both the death race mode and a random track generator called the "X-Cup". It also carried over the blistering speed and chaos of the original, but added in fully 3D graphics for the first time. Fans of the series have been patiently waiting to see any mention of it over the last two decades, since the last title in the series, F-Zero GX, was originally released in 2003 for the Gamecube.
F-Zero X speeds its way onto Nintendo Switch Online + Expansion Pack on March 11, including the ability to race with your friends online like other multiplayer games on the service. While we'd certainly love to see what a new entry in the series would look like, this is a welcome addition to the Switch's library. You can check out what other titles are available with our guide to the Nintendo Switch Online N64 games.
Have a look at Nintendo's original announcement to see F-Zero X in action, with its graphical improvements for the NSO service.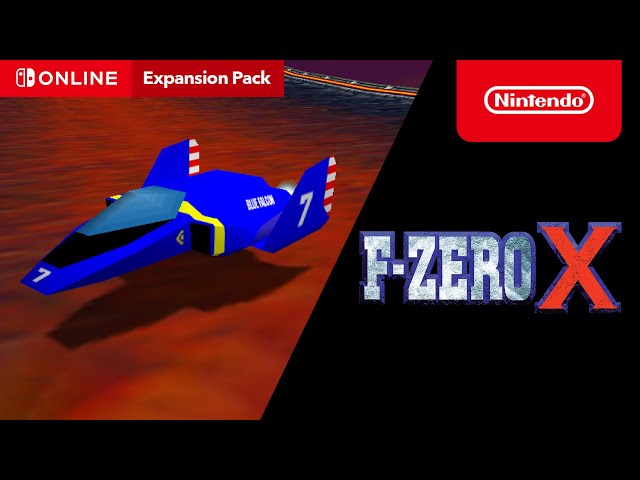 If you need something to play while we wait for a new F-Zero game, be sure to out our guide to the best Switch racing games for a garage full of fun.