Cornfox's Legend of Zelda: Breath of the Wild inspired RPG, Oceanhorn 2: Knights of the Lost Realm, is about to get a huge injection of content. You'll be able to check it out for yourself soon, too, as the Oceanhorn 2 Golden Edition release date is pencilled in for June 5, 2020.
The new Oceanhorn 2 update comes with two expansions. The first is called Shield of Chronos and involves pillaging a new dungeon for the titular shield. The second one is called the Criminal Hunt and focuses on hunting a rowdy mob of bandits in a series of side-quests. The ending is getting an overhaul, too, and will be extended with new cutscenes that shed more light on the fate of the game's heroes.
There are quality of life improvements, too. The Apple Arcade exclusive will support 60 fps on all high-end devices, and the menus have been reworked to make for a better player experience. Most Power Shards can be discovered more easily, as well. If you really want to get into the nuts and bolts of the Apple Arcade exclusive new update, Cornfox has also added a new physics-based water simulation for a more realistic experience – should help the game make a splash, we reckon.
If you've been out the loop, Oceanhorn 2 is an open-world RPG that is also an Apple Arcade exclusive. It very much wears its Legend of Zelda influences on its sleeve in both art style and gameplay. Expect to plunder dungeons, restock at towns, and hunt down powerful items.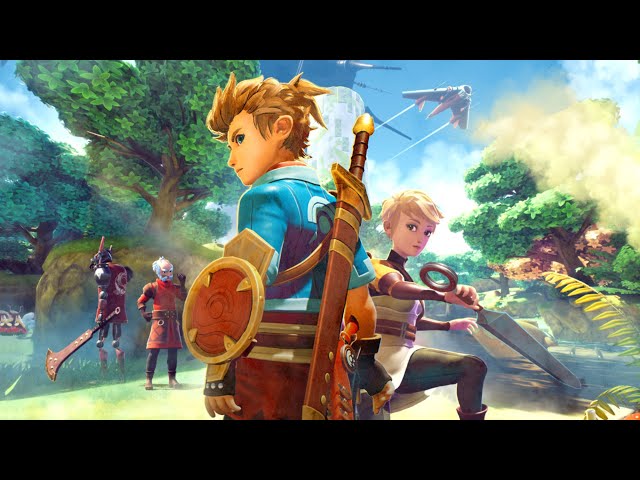 If you want something to keep you busy until then, though, then we've put together a list of the best mobile RPGs – a handy resource for the Android phone owners among us.