Square Enix has announced the Japanese release date for the highly anticipated free-to-play mobile JRPG Octopath Traveler: Champions of the Continent. Pre-registration is now live in Japan for Android and iOS, where the game will be available to play from October 28, 2020, while pre-registration in the west finally has a window of time.
We still don't know too much about Octopath Traveler: Champions of the Continent as of yet, though Square Enix has revealed the combat features a command battle system with parties consisting of up to eight members. It is a prequel to the much-beloved Octopath Traveler and set in the same locale of Osterra. The original Octopath Traveler is a turn-based role-playing game, which initially released on Nintendo Switch in 2018.
Octopath Traveler: Champions of the Continent is already proving to be extremely popular, and as of now has surpassed 500,000 pre-registered accounts. To commemorate this milestone, composer Yasunori Nishiki, best known for his work on the original Octopath Traveler soundtrack, has released a brand new song.
When is Octopath Traveler: Champions of the Continent pre-registration live?
We finally have official word that Octopath Traveler: Champion of the Continent pre-registration is live in the West, so you can head over to either the Google Play store or the App store to sign up.
WHEN IS the OCTOPATH TRAVELER: CHAMPIONS OF THE CONTINENT release date?
As well as opening up pre-registration for the west in Octopath Traveler CotC's latest trailer, a launch window of Summer 2022 was announced. As we're already there, that means Square's mobile title is seemingly imminent, and it really could be any day now.
Is there an Octopath Traveler: Champions of the Continent trailer?
One of the first trailers for the game, titled The One Who Attained Power, gives us main story details and shows off some combat.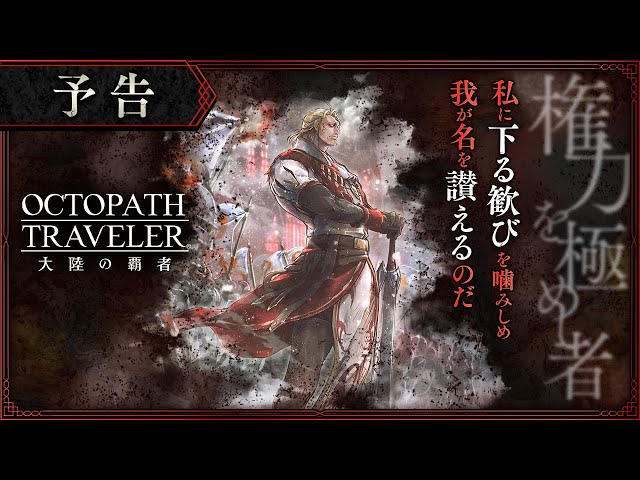 The most recent trailer followed the news of the Western pre-registration period, offering even more insight into the upcoming mobile debut for Square's modern series.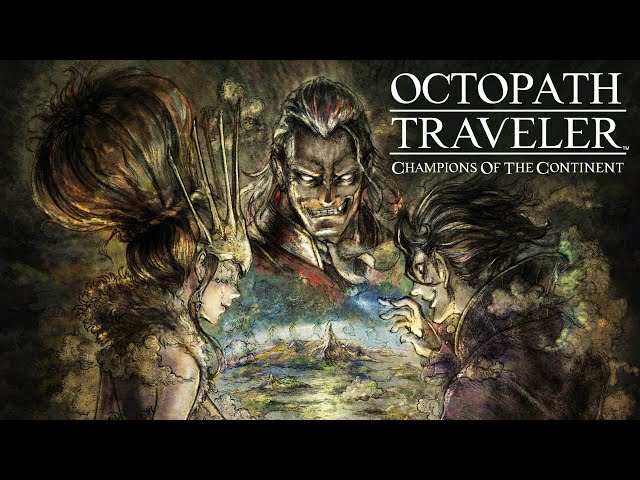 There you have it, all of our most up-to-date information on Octopath Traveler Champions of the Continent. For more incredible adventures, be sure to check out our list of the best mobile RPGs.