The Nintendo Switch release Persona 5 Royal is next month, and it's fair to say that fans can't wait to see Joker and the Phantom Thieves of Hearts land on the console, so much so that they can't help but take to platforms such as Reddit to discuss their excitement, among other things.
According to a Reddit poll by donnie11881188, Joker is Persona 5's best boy as far as the JRPG's player base is concerned. Admittedly, this isn't exactly a surprise, as it's no secret that the protagonist has a place in the hearts of many. You just have to take one look at our Persona 5 Joker guide to see why.
However, it's not a clearcut victory for the leader of the Phantom Thieves of Hearts, rather it's a close call as the ever-loveable Ryuji trails just behind him, with Persona 5's Yusuke and Sojiro battling it out for third place, though Zenkichi, unfortunately, does trail considerably far behind the rest of the lads.
Why do people think Joker is Persona 5's best boy?
Honestly, opinions like this are always subjective, but nobody can deny the badassery that Joker possesses, and his incredible sense of justice is quite endearing.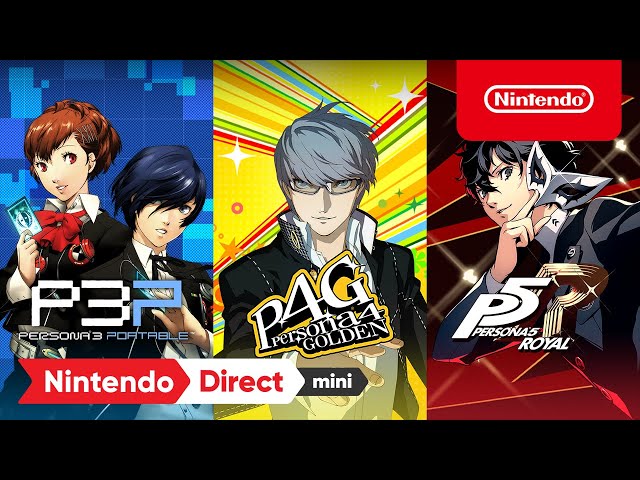 Should you want to know more about the girls in this world, make sure you check out our Persona 5 Futaba, Persona 5 Makoto, and Persona 5 Ann guides. We also have a Persona 5 characters list if you want to familiarise yourself with the rest of the cast.