Listen up, trainers. You've got the chance to have the holiday of a lifetime thanks to Niantic's Pokémon Go Hawaii sweepstakes, which is to celebrate the Pokémon Go April Community Day, an occasion that's all about the adorable Stufful. Still, as exciting as it is to spend a day with the generation seven 'mon, you likely want more details on the Hawaii competition – not that we blame you. Who doesn't want to do the hula and drink cocktails on a sandy beach?
Fortunately, it's not difficult to take part in the Pokémon Go Hawaii sweepstakes, all you need to do is retweet the official sweepstakes tweet, follow the Pokémon Go account, and that's it. You've put yourself forward for an incredible holiday. If you happen to win the grand prize, of which there's only one lucky winner, you and one other person are going to one of the most popular holiday locations in the US.
However, a further 100 players get a tropical-themed avatar outfit, while everyone that takes part can get their hands on useful in-game items just in time for Stufful's Community Day, though this depends on whether or not the community hits certain retweet milestones. There's a lure module, lucky egg, and premium battle pass up for grabs, though the fact you have the chance to go to Hawaii is what should entice you to take part.
When are the Pokémon Go Hawaii sweepstakes?
It's already begun and runs until April 23, so you still have a few days left to take part. For full details on the competition, you visit the official rules page.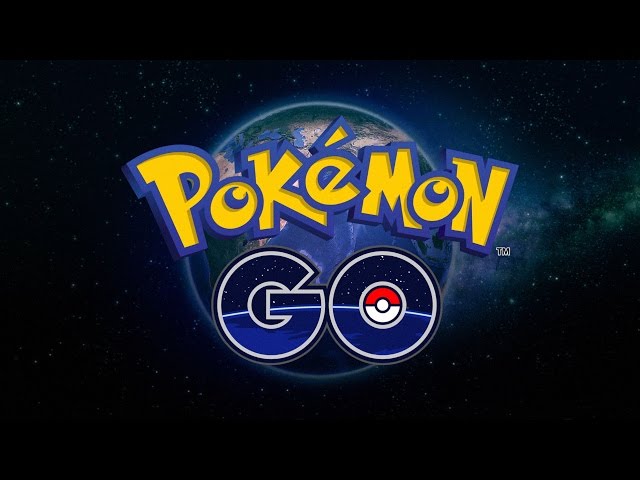 Should you be after even more goodies, head over to our Pokémon Go codes list. We also have a Pokémon Go events guide, so you know all the details about any upcoming in-game events. Or, if you want to go on a 'mon adventure from the comfort of your own home, check out our picks for the best Pokémon games – you've gotta play 'em all.