Listen up trainers, the season is coming to a close in Pokémon Go, and what better way to celebrate than by causing all the mischief that you can. As detailed in a blog post, the mystery of the mischief Pokémon concludes this coming weekend. So we suggest getting out there, and finding the answers to any remaining secrets by embracing your naughty side.
The Pokémon Go Mischief Unbound event begins on Friday and runs until Monday, giving you plenty of time to get involved and grab what goodies you can. During the event, you get twice as much transfer candy and double catch XP. But, of course, that's not the main reason you're here. Rather, it's to solve the ongoing mystery that's been plaguing the game this season.
Should you complete the season-long misunderstood mischief special research, you get access to a new special research story, one that revolves around your developing relationship with the mythical psychic-ghost Pokémon, Hoopa. However, there's no need to panic. If you don't complete the seasonal research by the end of the weekend, you have until December 1 to do so. Failing that, you can purchase the Mischief Unbound special research for $4.99.
For those who take on the new special research, you can change Hoopa's form after progressing far enough. Of course, this requires you to actually have a Hoopa – we imagine a wild Hoopa may take offence to you trying to change it.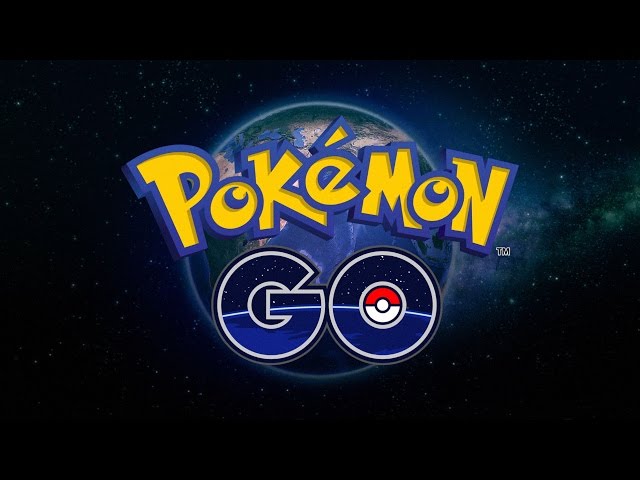 Furthermore, each day between November 26 and November 29, there's a spotlight hour for various Pokémon, including Rattata, Sableye, Pikachu, and Beldum.
When does the Pokémon Go Mischief Unbound event begin?
It starts on November 26 and runs until November 29.
Since you're here, why not check out our Pokémon Go codes list to see what freebies you can get. Or, you can look at our picks for the best games like Pokémon Go if you're after new titles that encourage exercise.