If there's one thing you can always count on in Pokémon Go, it's for there to be plenty of events, and hot off the back of the Pokémon Go Season of Light announcement, Niantic is back once again to dish out even more good news. Later this year, you can enter a new safari zone.
Pokémon Go Safari Zone: Singapore takes place in Gardens by the Bay, a beautiful botanical garden that serves as a pride and joy of the city. If you happen to be in the area and have time to enter the safari zone, you have a chance to encounter Maractus, a grass-type from generation five. Or, if you're really lucky, you might find a shiny Purrloin.
Furthermore, the ever-lovable Pikachu is keen to celebrate the occasion, and that's why you can find the adorable mouse Pokémon wearing a purple flower t-shirt throughout the city of Singapore. Better still, this version of the 'mon is to be in the wild for more than a year, so if you happen to be in the Asian city during that time, make sure to keep your eyes peeled.
When is Pokémon Go Safari Zone: Singapore?
Pokémon Go Safari Zone: Singapore takes place from November 18 until November 20.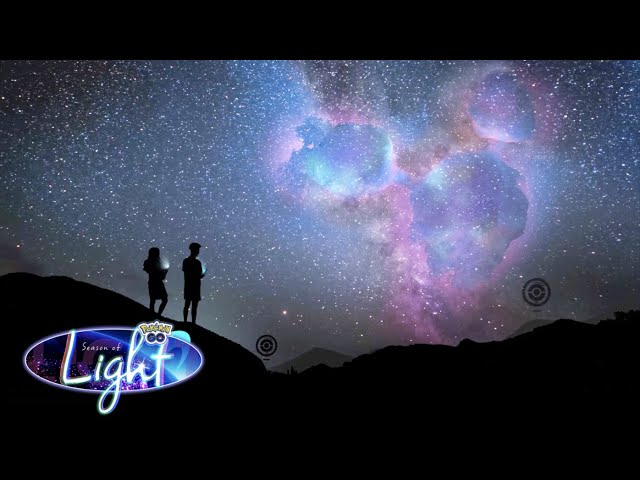 If you're unable to take part in this event, you can always check out our Pokémon Go codes list to get a plethora of goodies. We also have Pokémon Go events and Pokémon Go Community Day guides to keep you up to date with the latest in-game content.