The most iconic Pokémon trailer to ever walk the Indigo Plateau is finally part of Pokémon Masters, complete with his never-evolving Pikachu. That's right, Ash, the eternal teenager of the Pokémon anime has finally found his way into the popular mobile title, and now you can play as the backwards cap kid and his Pikachu sidekick.
The Pokémon Masters EX Ash update is all part of the three-year celebrations of the catch 'em all spin-off, with the best there ever was himself arriving alongside a bunch of other exciting anniversary content, including a few in-game goodies for new and returning players. So, even if you're yet to try this particular brand of Pokémon spin-off, it's well worth picking up at the three-year mark.
It's not the first time in recent memory that Pokémon Masters EX has seen a legendary arrival, with Mt. Silver's trainer-in-waiting Red making their debut appearance in September 2021. There are few surprises we can think of left for Masters, but we're sure that DeNA can come up with something to satisfy those looking for even more classic character combos.
With Pokémon Go still going strong after its six-year celebrations, we're sure there's plenty yet in store for the other Pokémon mobile game – and no, I'm not talking about Pokémon Cafe Mix. Of course, the Pokémon Scarlet & Violet release date isn't too far away either, so there will soon be a new well of characters from which to draw from.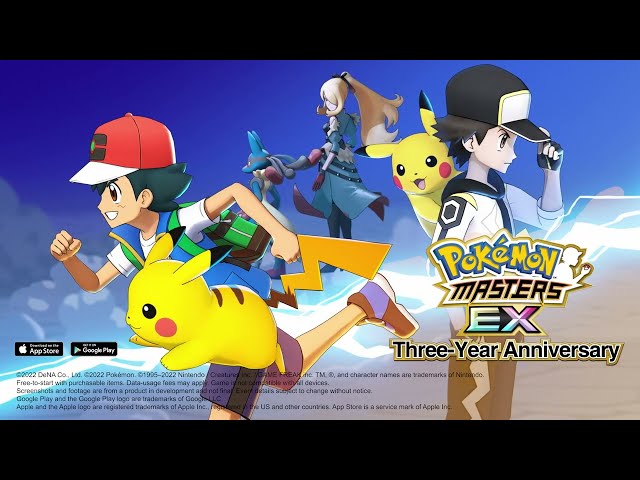 With that, you're fully up to date on the Pokémon Masters EX Ash update. To see how Ash ranks among the rest of the roster, see our Pokémon Masters EX tier list.