Playtime Co. is responsible for the creation of numerous toys, one of which happens to be Poppy Playtime's Bunzo Bunny. You might want to know a bit more about him after you're unfortunate encounter, and that's what we're here for. We want to tell you all about his history, role in the story, personality, and more.
Of course, Bunzo isn't the only toy you need to worry about. Other Poppy Playtime characters such as Poppy Playtime's Huggy Wuggy, Poppy Playtime's Kissy Missy, Poppy Playtime's PJ Pug-a-Pillar, Poppy Playtime's Boxy Boo, Poppy Playtime's Cat-Bee, Poppy Playtime's Candy Cat, and Poppy Playtime's Bron also have it out for the Poppy Playtime player.
But we're here to talk about Poppy Playtime's Bunzo Bunny, so let's do that.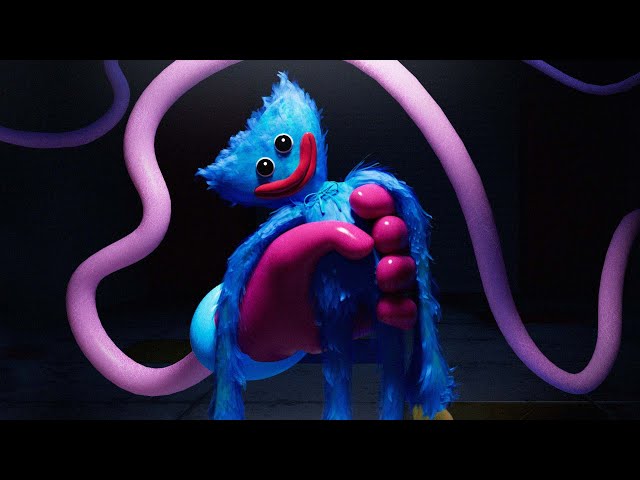 Who is Poppy Playtime's Bunzo Bunny?
It's unknown when Playtime Co. created Bunzo Bunny, but as the toy is a mascot, it's clear that he's popular enough not to meet the same fate as Poppy Playtime's Daisy in the rejection section. Oh, it's also pretty clear that the poor bunny is a victim of heinous experiments at some point.
What is Poppy Playtime Bunzo Bunny's role in the story?
Bunzo Bunny serves as the main antagonist of the musical memory game in Poppy Playtime Chapter 2. Should you fail to hit the buttons in order enough times or take too long, Bunzo eventually reaches you, and we can only assume that he turns you into his dinner. However, if you win the game, he meets a rather grisly end at the hands of Poppy Playtime's Mommy Long Legs.
Poppy Playtime Bunzo Bunny's personality
He's a very cheerful and playful soul, at least until the experiments cause him to lose his faith in humanity. Though, he does still seem kind of happy when he tries to kill you. Huh, at least one toy can still find some joy, even if it's through our demise.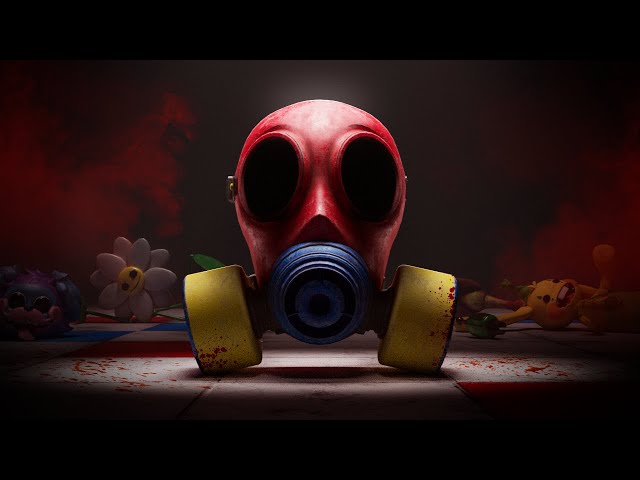 Poppy Playtime Bunzo Bunny's appearances
Absent in Poppy Playtime Chapter 1, Bunzo Bunny shows up in Chapter 2 as one of Mommy Long Legs' minions. However, his failure to kill you results in his death at the hands of an irate spaghetti lady, so it's unlikely that he's due to appear in Poppy Playtime Chapter 3 and beyond.
There you have it, all you need to know about Poppy Playtime's Bunzo Bunny. Should you want even more toys to play with, check out our FNAF characters guide, in which you can learn all about FNAF's Freddy, FNAF's Vanny, FNAF's Puppet, FNAF's Foxy, FNAF's Chica, and FNAF's Roxy.