With Godzilla vs. Kong finally out in the wild, we've seen a glorious influx of Godzilla-related mobile gaming news. Now, PUBG Mobile has launched its "unprecedented partnership" with the blockbuster film, which introduces a new mode by the name of Titan Strikes. As the name suggests, this sees Godzilla, Kong, and Mechagodzilla invade the game's battlegrounds and wreak havoc on anyone daft enough to wind them up.
You'll find Godzilla in Erangel right now, Kong on Sanhok come May 15, and Mechagodzilla stomping around Livik starting May 20. If you're feeling especially brave, you can get up close to grab some of their titan crystals, which offer various buffs. If too many players swarm around any of the titans, however, prepare to feel their wrath.
Beyond the Godzilla event, PUBG Mobile 1.4 also adds a new arena map known as the Hangar. From June 1, it will support team deathmatch, arena training, and team gun game. You can see the full patch notes on PUBG Mobile's App Store page.
Back in March, Toho Games unveiled three all-new Godzilla games for mobile: Run Godzilla, a city-wrecking sim called Godzilla Destruction, and a three-minute all-star monster battler by the name of Godzilla Battle Line – just in case you're searching for more of that sweet Godzilla goodness.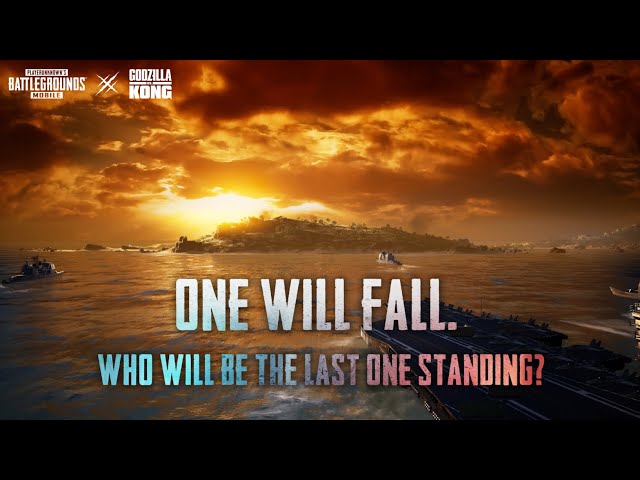 You can prep for the ongoing PUBG Mobile event by making a quick trip to our list of PUBG Mobile redeem codes for some free goodies. We've also got a handy list of the very best mobile multiplayer games on iOS and Android.