May 21, 2021: Android pre-registrations are now live for PUBG: New State's alpha test.
Krafton has announced a closed alpha test for the much-hyped PUBG: New State. This incoming battle royale shooter takes place years after its predecessor, PUBG Mobile, in a near-future world that is somehow both familiar and yet distinct from what came before.
Registrations for the closed alpha test are expected to go live within the next few days, though there are a couple of important things to note. First off, the test is limited to those living in North America, and – for now – only Android players can get involved. A new trailer released today also reveals that iOS pre-registrations will go live "very soon."
Gameplay-wise, PUBG: New State takes the 100-player battles of PUBG Mobile and drops some futuristic tech and enhanced gunplay into the mix. It's certainly a real looker that seems to leverage the latest advancements in mobile hardware to its advantage.
If this one has piqued your interest, here's everything we know so far about the PUBG: New State release date and gameplay. We also keep a regularly updated list of PUBG Mobile redeem codes, just in case you're in need of some freebies.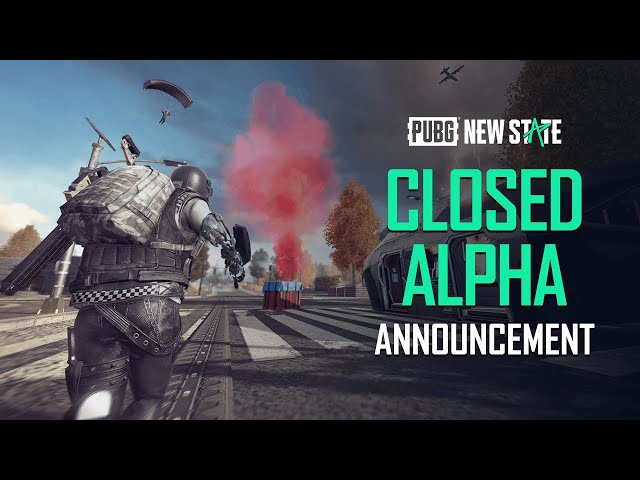 If you're looking for something fresh to play while you wait for PUBG: New State, why not make a quick trip to our definitive list of the best mobile multiplayer games on iOS and Android?