We have some good news for PUBG fans across Asia and the Middle East, a second PUBG: New State alpha test is taking place between August 27 and August 29. The second test is happening on a wider scale, following the success of the initial testing in June – despite it only being available in the US.
Applications to take part are now open and will remain open until August 23. Then, on August 26, Krafton will announce who the participants are, following which the pre-download period begins. Asian countries taking part include South Korea, Japan, Hong Kong, Sri Lanka, Singapore, Malaysia, Thailand, Cambodia, Indonesia, and the Philippines. As for the Middle East, this alpha test includes Saudi Arabia, Yemen, Jordan, Iraq, Qatar, and the Arab Emirates. Oh, and those of you in Turkey and Egypt are welcome to apply too.
As part of the test, you go to war on the Troi map, experiencing all the improvements made to the game since its last test in June. So, what are you waiting for? Sign up, gear up, and grab that chicken dinner. You can register your interest in the alpha test at the official website here.
Of course, those of you waiting for the game can go and pre-register through Google Play, joining the 25 million that have already done so. As for iOS users, the long wait is finally over, as pre-registrations open on the App Store at the end of August.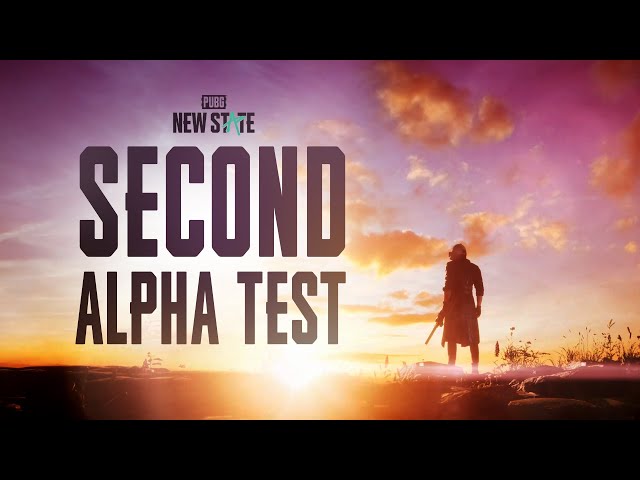 In the meantime, while waiting for the release of PUBG: New State, why not check out our picks for the best mobile multiplayer games on iOS and Android? Alternatively, you could look at our choices for the best Android games and the best iOS games for a wider variety.