We love a good transport sim here at Pocket Tactics, and we love a good cosy game too, so when the two genres come together, you just know that we're going to be all aboard until the final stop. That's where Railbound comes in, an adorable indie transport sim turned puzzler from Afterburn Games that's here to transport you to a relaxing evening in front of your phone.
If that intro has you hooked, be sure to keep reading for the all-important Railbound release date and find out when you can get to laying tracks like a real railroad tycoon. Don't expect to be bothered by the endless menus you might expect from the transport sim genre though, as Railbound takes notes from Mini Metro and Tracks to distil its mechanics into easy-to-play mini-missions that can easily alleviate the boredom of an actual train ride.
If you haven't heard of Afterburn Games before, you should get to know its wider work after spending a little time with Railbound. Golf Peaks is a particularly pure puzzle golf sim from the back catalogue that I turn to whenever I need a good time without the possibility of getting stressed out.
When is the Railbound release date?
Good news, civil engineers! If you're reading this after September 6, the Railbound release date has been and gone, and you can now pick up the game to play. You can check out the trailer below.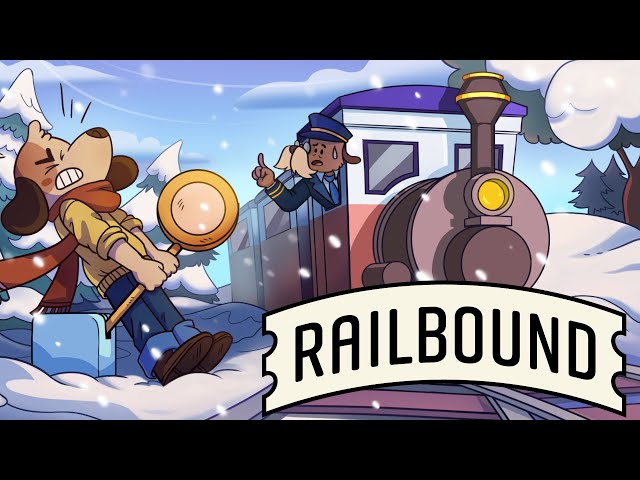 With that, you're fully up-to-date on the Railbound release date. For more trains, planes, and automobiles, be sure to check out our picks for the best Tycoon games on Switch and mobile.