The new Rec Room NBA collaboration is sure to be a hit with all you basketball fans out there, especially as the NBA playoffs are just around the corner. Now is the perfect time to jump into the metaverse, and play some basketball in a virtual world that's full of like-minded individuals.
As part of the Rec Room NBA collaboration, you can show off your skills in some basketball matches, perform some trick shots, and dunk on your opponent – just don't be a spoilsport if it happens to you. Furthermore, if you want to show which team you support, in-game avatar items are available for purchase, including jerseys from all 30 NBA teams, such squads include the New York Knicks, Chicago Bulls, and LA Lakers.
The best part is that even when all your favourite teams step away from the court postseason, you don't have to. You can still play some virtual basketball and rule the court. Given Rec Room boasts more than 60 million users worldwide, we don't think you're ever going to struggle to find a game.
When does the Rec Room NBA collaboration begin?
It's already here, so whether you're on mobile, PlayStation, Xbox, or PC, get out there and shoot some hoops.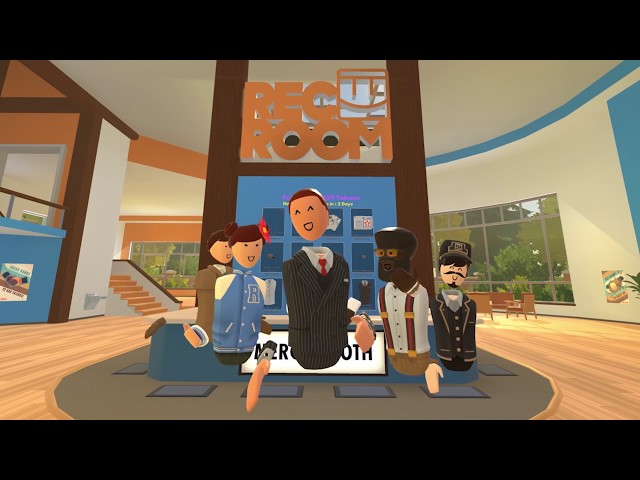 Or, if basketball isn't the sport for you, strut your stuff over to our lists of the best football games, tennis games, cricket games, and fishing games on Switch and mobile. Alternatively, if you're more of a couch potato, our best mobile puzzle games list is worth a look.
We also have a Locker codes list if you want some virtual freebies to shoot hoops with.