The Roblox metaverse project is heading in a different direction, with higher-ups at the developer looking to distance themselves from the divisive term. According to Roblox's Head of Sports Partnerships Tian Pei, that means more emphasis on Roblox games, continuous experiences, and less effort to craft a so-called 'metaverse'.
Thanks to a report from The Drum detailing Pei's talk at SEG3 2023, we now have a better idea of Roblox's modus operandi regarding the future of the platform. Essentially, Roblox is prioritizing UGC content – user-generated content for me and you – ahead of 'metaverse experiences', concentrating on the creative element over the pre-built worlds of social interaction. As put by Pei herself, "We're not talking about the metaverse, we're talking about UGC."
Considering the widely held skepticism from the public, and many of us in the industry, towards metaverse projects, it's little surprise Roblox is trying to distance itself from the term. Now, Roblox is drawing attention to some of its unique benefits outside of metaverse concepts, including its powerful creation tools, an aging audience now looking for more mature content, and a new partner program purpose-built for supporting brands and companies.
Pei spoke to the audience at SEG3, a sports-orientated web3 summit, to try and expand Roblox's relationship with the sporting world on the back of successful experiences in conjunction with Wimbledon, Nascar, FIFA, and more. The hope is that some of these one-off collaborations can turn into permanent fixtures, with Roblox positioning itself as a way of introducing brands to new audiences.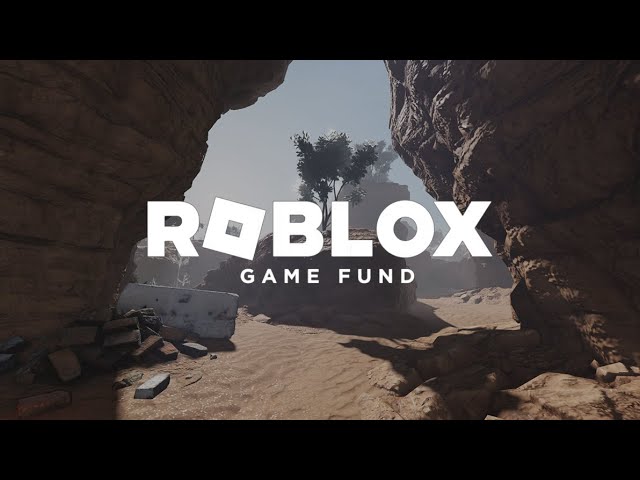 There you have it, the news that Roblox is trying to distance itself from the term 'metaverse'. While you're here, be sure to check out our Roblox promo codes and Roblox game codes.