Members of the Misfits Gaming outfit are coming together to launch a new Roblox studio, Pixel Playground, promising exciting new experiences and plenty of related content. With popular content creators and streamers Karl Jacobs and Kreekcraft leading the project, there's already a considerable following waiting for the first game from the new developers.
In an announcement video with Misfits Gaming head honcho Ben Spoont alongside Jacobs and Kreekcraft, the trio revealed Pixel Playground to the world, teasing the studio's first game. If you're wondering what to expect, Jacobs said in the clip, "Close your eyes and picture the best Roblox game you could ever picture and we're developing it right now."
Those are some pretty big goalposts for Pixel Playground to meet, but with the popularity of those involved and the big bucks coming from Misfits Gaming, we can only assume that this project is one to keep an eye on. If you want to keep up with the latest, check out the Pixel Playground Twitter account.
With Kreekcraft only joining Misfits Gaming just over a month ago, this new move to open a studio shows just how fast the industry moves and how more and more developers are looking to Roblox for big wins. Considering Kreekcraft is something of a Roblox content genius, at least when it comes to YouTube, we're anticipating an engaging experience out of this new venture.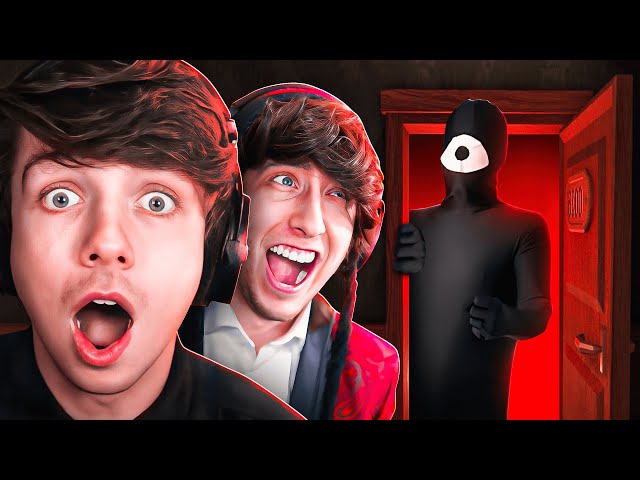 There you have it, all you need to know about Misfits Gaming opening up its Roblox studio, Pixel Playground. For more blocky goodness, check out our picks of the best Roblox games, plus our Roblox promo codes and Roblox game codes. The latter includes free links for Nuke Simulator codes, World Zero codes, and Shindo Life codes.