May 4, 2022: Roblox appears to be live again!
It's all going on with Roblox today. Actually, it's not, and that's the problem. The games platform is down for the vast majority of users, with an unknown number of players having access as opposed to the usual three million users Roblox enjoys on a daily basis. According to a tweet from the official Roblox account, the team is actively working on the issues.
All over social media, Roblox users have been claiming they have no access to the platform, and it's fair to say that the timing isn't ideal. So, why is Roblox down today? For now, the reasons remain unclear, though the tech team that looks after the platform is aware of the issue and is working on a fix. It appears as though the impacted areas are games and account information.
Until Roblox is back online, all you can do is hold tight and know that the problem is being addressed, though some players still have access – perhaps you're one of the lucky few that still has access to the thousands of games that Roblox boasts. If you're looking for something to play in the meantime, take a look at our lists full of the best Switch RPGs and best mobile RPGs.
Is Roblox down?
It appears that Roblox is now back up and running. We're unsure what happened to the platform, but we're glad to see it back!
On May 4 the games platform began to experience some technical difficulties, but Roblox is aware of the situation and the "team is actively working on it.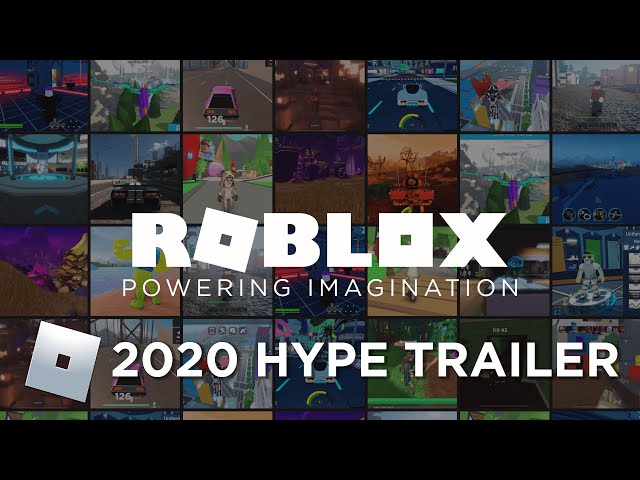 When will Roblox be back up?
Roblox appears to be back in action now. We don't have a tweet regarding the fix, but you can check out the latest Tweet from Roblox below.
Hi everyone, we are aware that some of you are having issues accessing Roblox. Our team is actively working on it. Thanks for your patience

— Roblox (@Roblox) May 4, 2022
WHAT HAPPENED TO ROBLOX?
If you're asking yourself, why was Roblox down? Well, we aren't too sure, to be honest, except that it was an internal system issue. As soon as we know the reason, we'll let you know.
Now that Roblox is back online, check out our picks for the best Roblox games. And if you're after some freebies, make sure you browse our Shindo Life codes, Blox Fruits codes, All Star Tower Defense codes, and Pet Simulator X codes lists.