Just in time for the release of Godzilla vs Kong, Toho Games has revealed three brand new, free-to-play Godzilla mobile games. The first title is available right now, and is an adorable idle game called Run Godzilla. In this game, Godzilla and other popular Kaiju become stronger while you're away.
Godzilla Destruction, a game in which you become the Kaiju to destroy cities and wreak havoc, and Godzilla Battle Line, a 3-minute monster all-star battler, are set to release sometime later this year. To keep up to date with both these titles, head over to the Godzilla Destruction and Godzilla Battle Line websites!
If you're interested in trying out the bizarre idle game, Run Godzilla, you can do so right now by visiting the App Store or Google Play. For those of you looking for even more games to play while AFK, take a look at our list of the best mobile idle games on iOS and Android.
You can check out the full announcement trailer for the three games below.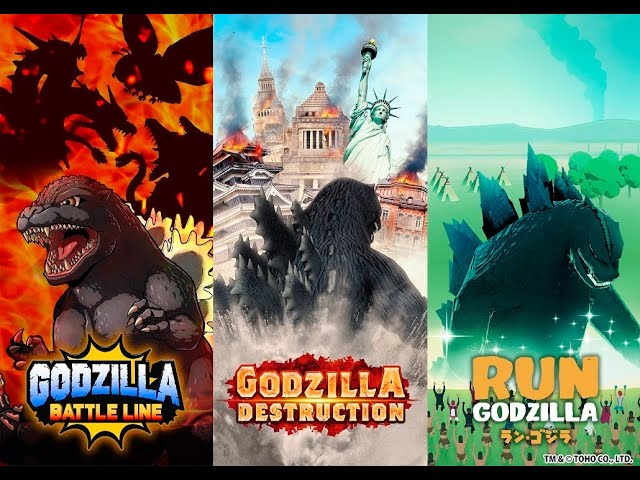 To keep up to date with every new release, make sure you bookmark our page with the biggest new mobiles games of 2021.