What a joyous time to be a fan of horror videogames, as Konami looks set to give spooky season aficionado's what they want as it teases news for long-standing iconic horror series Silent Hill. Yes, that's right. The rumours are finally coming to fruition, as one of the godfathers of the survival horror genre makes a triumphant return, but is it coming to Nintendo Switch?
Of course, we only have a tweet from the official Konami and Silent Hill Twitter accounts to go off, which means we don't have a Silent Hill release date yet, and we certainly can't say whether or not Switch fans finally have a chance to experience psychological horror greatness.
The ominous tweet has one small, eerie message, "in your restless dreams, do you see that town?" If that isn't a hint that Silent Hill details are on the horizon, we don't know what is. Not only that, but the tweet also states that a transmission is incoming on October 19 with a link to a new Silent Hill section on Konami's website.
Silent Hill release date speculation
We can't say for certain whether or not we'll get a Silent Hill release date this week, but Konami is set to drop some news on October 19 at 14:00 PDT/ 22:00 BST.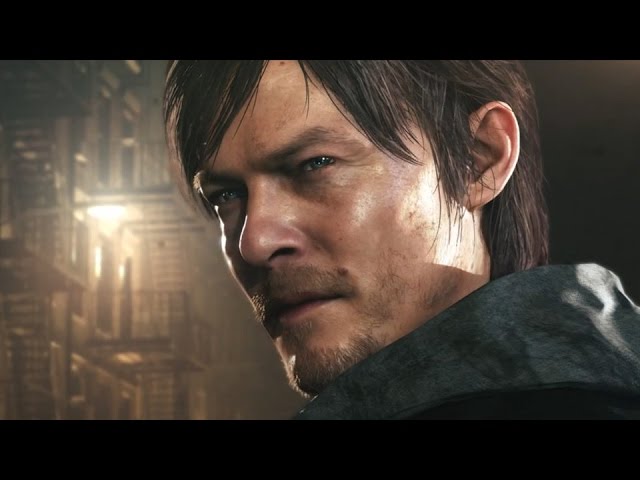 Is Silent Hill coming to Nintendo Switch?
In short, we don't know, and we honestly can hazard a guess as to whether or not it will, but we certainly hope it does.
If you need something to keep you busy as you wait for news about the haunting town of Silent Hill, you can check out our picks for the best Resident Evil games, another godfather of the survival horror genre.