While plenty know Yoko Taro as the developer of Nier: Automata, fewer may know that he's also created a mobile game. It's called Sinoalice, and it's now available globally on iOS and Android after an initial release in Japan in 2017. The news was revealed from the game's official Twitter account, which Taro then retweeted with a message saying "Please enjoy killing each other" – lovely stuff, mate, will do.
Sinoalice was initially intended to be with us sooner, with Nexon lined up to publish the title in 2019, but various delays resulted in the rights being transferred back to Pokelabo. We then got a 100-day pre-launch campaign before the release date came.
The basic rundown of Sinoalice is that you're in a world that's ruled by The Library. You're tasked with hopping into various, famous fairytales and helping titular characters, like Red Riding Hood and Cinderella, revive their author. To do that, you need to slay baddies to obtain power. Gameplay-wise, it's a real-time gacha RPG with cooperative and competitive modes to incentivise getting your buds in on the action.
You pick a character and level up their grid to become more powerful. You can unlock more classes and characters by completing missions and rolling for random weapons that accompany them.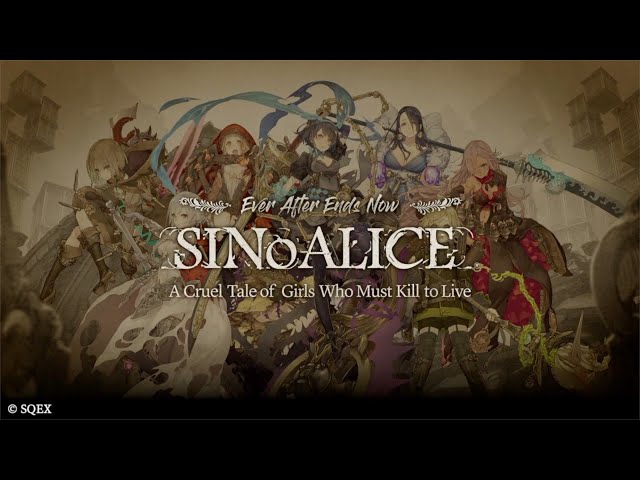 If that sounds like your kind of thing, you can download Sinoalice on iOS and Android now. If you'd like to see what else is on the horizon, then you can check out our soft launch list, too.