After ConcernedApe announced on Twitter that the Stardew Valley 1.5 update would not make it to the game's mobile port before the end of 2022, the update is finally available on Android and iOS devices.
The dev originally released Stardew Valley 1.5 on PC in December 2020, and it was later rolled out to the PlayStation, Xbox, and Nintendo Switch versions of the game. ConcernedApe and his team have been working on bringing the update to Android and iOS devices for quite some time.
The update was submitted for both mobile platforms on January 7, and is now playable, albeit with some minor bugs. ConcernedApe is continuing to share patch notes on his Twitter so that fans know when the issues will be resolved.
The developer also clarified on his Twitter that the reason for the delay was due to the 1.5 update requiring 'a completely new rewrite of the mobile app'. He has also shared a dedicated thread on the Stardew Valley website for players to report bugs and any other issues with the mobile app.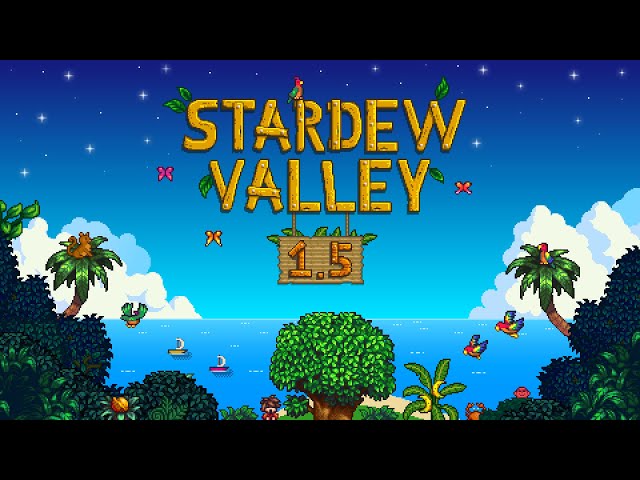 That's everything we know about the Stardew Valley 1.5 mobile update. Why not brush up on your fishing knowledge with our Stardew Valley fish guide before diving into 1.5?