Stardew Valley's massive 1.5 update has hit Nintendo Switch, but there's some bad news for mobile players: it's still a no-show on iOS and Android with no solid release date. Version 1.5 delivers a content drop of epic proportions, including new locations to explore, events to take part in, puzzles to solve, and even a fresh questline to complete.
Another neat addition is split-screen co-op on Switch, which really makes us wonder why the mobile version likely won't receive the same treatment. Notably, Stardew Valley's iOS and Android ports are published by Chucklefish, not developer ConcernedApe, which self-publishes the game on other platforms.
If you're so inclined, you can read the full, incredibly exhaustive 1.5 patch notes right here. There's a frankly staggering number of changes and additions in the mix – certainly too many to detail here – proving that Stardew Valley is the gift that just keeps on giving.
It's well worth a shot if you're a big Animal Crossing or Harvest Moon fan, or if you're looking for a relaxed game to chill out with.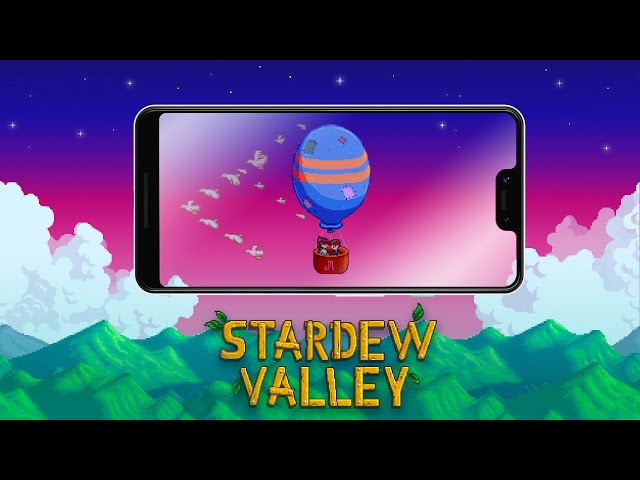 So, if you haven't yet delved headfirst into the charming world of Stardew Valley, you'll find it available for download now as a premium title from over on the App Store, Google Play, and Nintendo eShop.