Some great news today for RPG fans on iOS and iPad, as SteamWorld Quest: Hand of Gilgamech has surprise-launched on the App Store. Developer Image & Form's critically acclaimed adventure takes you through a stunningly hand-drawn world packed full of fun characters to meet and foul creatures to fell.
You'll lead your party of up-and-coming heroes in a quest for riches and glory while gradually mastering the game's card-based battles. There are over 100 cards to experiment with and collect over time, giving the combat some surprising depth. Make no mistake, this is a meaty RPG experience that's genuinely funny to boot.
The SteamWorld games have always been rather special, mind. They've consistently served up fresh ideas aplenty and often inhabit entirely different genres to one another. In fact, few other videogame series can claim to have nailed so many genres, including the Metroidvania platformer, turn-based strategy game, and now deckbuilder RPG.
SteamWorld Quest's iOS port is currently priced at $9.99/£9.99, which is a pretty great deal when you consider that it still goes for more than double that on the Nintendo eShop.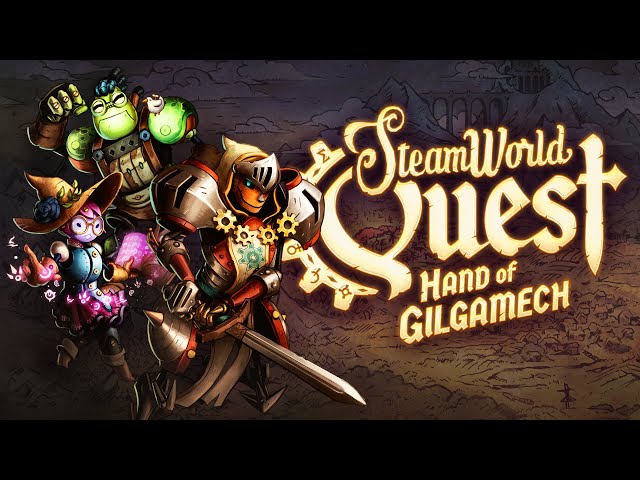 Assuming the port is solid, it should sit nicely among the best mobile RPGs. So, if you fancy heading out on a grand adventure, you'll find it available for purchase now from over on the App Store. This isn't one to miss.