Com2us presented Summoners War: Chronicles, the upcoming MMORPG sequel to the long-running gacha RPG, Summoners War, in a brand new gameplay trailer during Gamescom 2020. We have to say, it's looking pretty snazzy. It shows off some of the fancy new traversal features, including climbing down cliffsides and whizzing down ziplines, as well as plenty of combat.
That's where Summoners War: Chronicles seems to really shine. At first glance, it looks like a typical MMORPG, complete with a wide variety of gear to equip, flashy skills to unleash, and giant boss monsters to vanquish. Glance again, though, and you'll recognise a few of your favourite monsters from the original. You still play as a summoner here, and bringing your favourite monsters into battle with you remains a big part of the experience.
There are plenty of opportunities to kick back though, with lifestyle skills playing a big part this time around. We got a glance at fishing, gathering herbs, and mining, and it all looked like a very relaxing way to spend an evening after a long day at work.
Check out the Gamescom 2020 gameplay trailer below: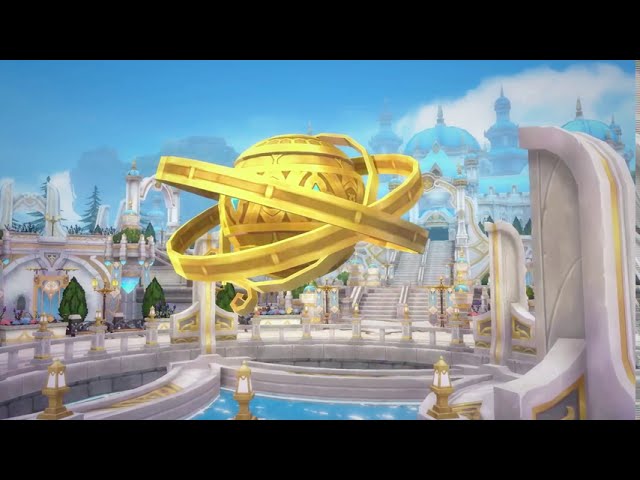 Overall, it looks all set to be a nice expansion to the existing Summoners War universe, with a wide variety of new content to enjoy. Most importantly, you can enjoy it with friends in fully persistent areas. This is an MMORPG, after all.
In other news, Com2us has announced a crossover with Street Fighter, which also received a teaser trailer at Gamescom. Your favourite characters, including Ryu, Ken, M. Bison, Chun-Li, and Dhalsim make an appearance as playable monsters in the original Summoners War. The best part is, you can experience this content right now.
Here's a taste of what to expect: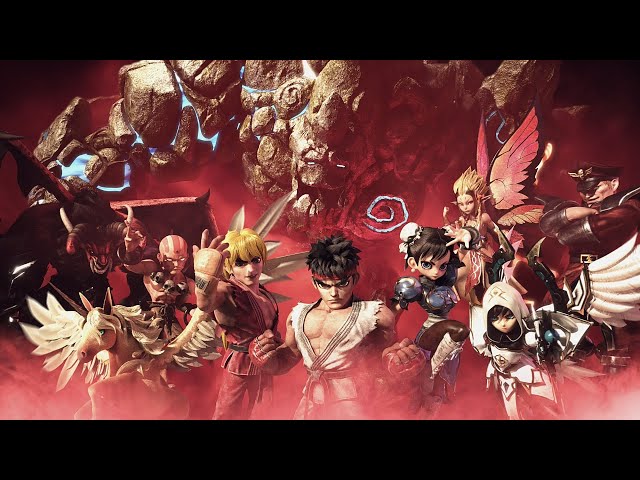 You can grab Summoners War on iOS or Android via the App Store or Google Play respectively. We're not sure exactly when Summoners War: Chronicles will arrive on mobile, but we'll keep you posted as soon as we learn more.