Following a tease put out earlier today on Twitter by Nintendo of America, Final Fantasy's Sephiroth has now been announced as the latest DLC fighter for Super Smash Bros. Ultimate. This very welcome news arrived during The Game Awards 2020.
Final Fantasy 7 antagonist Sephiroth will be the third of six new characters added to Super Smash Bros. Ultimate as part of its Fighters Pass Volume 2 DLC, which is priced at a rather hefty $29.99/£26.99. You can grab the full pass right now from over on the Nintendo eShop, assuming you have the change to spare.
Super Smash Bros. Ultimate's DLC fighters have so far included Mario enemy Piranha Plant, Persona 5's Joker, Dragon Quest's Hero, Banjo & Kazooie, Terry Bogard from The King of Fighters, Byleth from Fire Emblem: Three Houses, Min Min from ARMS, and – course – the legend that is Minecraft Steve.
If you'd like to see the game's full lineup of fighters, best check out our handy Super Smash Bros. Ultimate tier list, which will be updated regularly to include all future DLC characters. Sephiroth is currently expected to arrive later this month.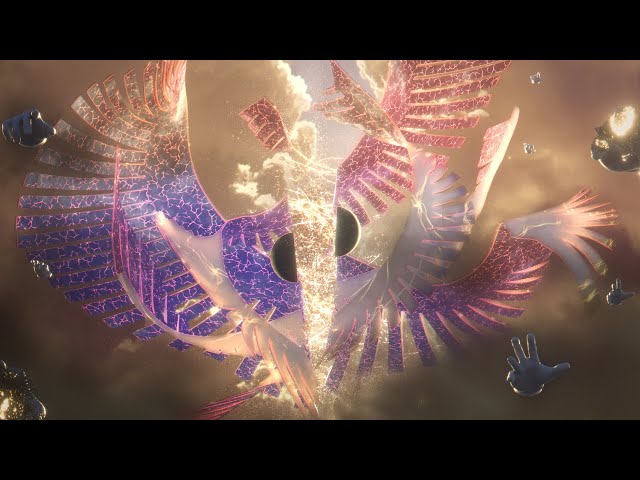 And in celebration of The Game Awards, Nintendo has now launched a sale on the eShop, which includes discounts for Fire Emblem: Three Houses, Raji: An Ancient Epic, and more.