If you enjoy Tears of Themis and are after some more great attorney, crime-solving, lovey-dovey action, you're in for a treat, as Mihoyo has released the new main story episode. The new content, dubbed A Vicious Cycle, not only offers you more story, but the chance to grab some great rewards, too.
Tears of Themis A Vicious Cycle is full of anomaly levels for you to complete, and should you overcome them all, you get ten Artem SR choice card fragments, 100 s-chips, 10k stellin, and a bunch of other main story task rewards. If you just finish the primary narrative in episode six, you still get one tears of themis, 10k stellin, and ten oracles of justice.
Furthermore, the drop rate in anomaly levels is now double, increasing the likelihood of you picking up a range of card fragments across a wide range of anomaly levels. Such card fragments include staying humble, once upon a time, spilling light, butterflies, darkest before dawn, falling into you, and together with you.
When is the Tears of Themis episode six release date?
Tears of Themis episode six, also known as A Vicious Cycle, is out now, so you'd best get out there, solve some crimes, and pick up some valuable rewards.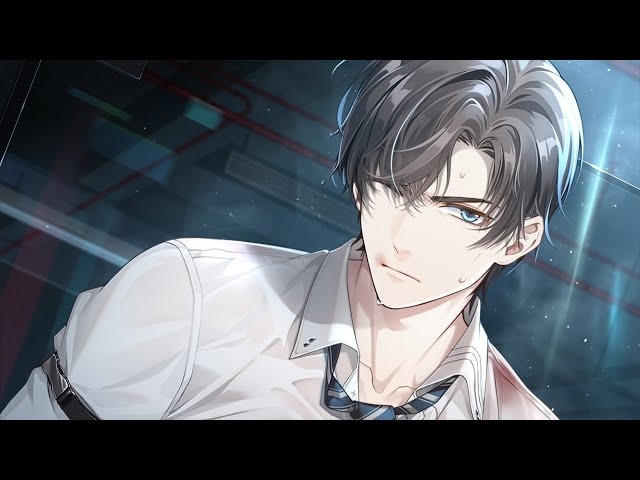 If you're new to Tears of Themis and need some help, you can check out our Tears of Themis cards guide to discover how the feature works. We also have a list of the Tears of Themis characters so that you can learn more about your romantic interest.
Alternatively, if the idea of managing a serious relationship and such a demanding career is too daunting, hop, skip, and jump your way over to our list of the best mobile platformers – forget about your worries and your strife.