It's event time again in HoYoverse's romance detective game, as it's time to celebrate Marius' birthday in Tears of Themis Menageries of Lights. That's right, you get to spend some time with the virtual love of your life, but that doesn't mean you get a break from the hectic world of the law.
As in Tears of Themis Menageries of Lights, you can do a field investigation to unlock even more storylines, and if you're after even more debates, just check your participants list to discover who has a few hours to spare while you argue about who's right and wrong. Oh, but do bear in mind, that during the field investigation for this event, you can only use Marius cards for the debates.
Of course, should you complete the aforementioned content and the range of limited-time event tasks, you can grab an array of goodies, such as the perfectionist R card for Marius, tears of themis, stellin, s-chips, and more. Also, if you really want to treat your beau well on his birthday, you can set up a surprise for him if you use sincere gift during the event.
When does Tears of Themis Menageries of Lights begin?
The event begins today, and runs until June 25.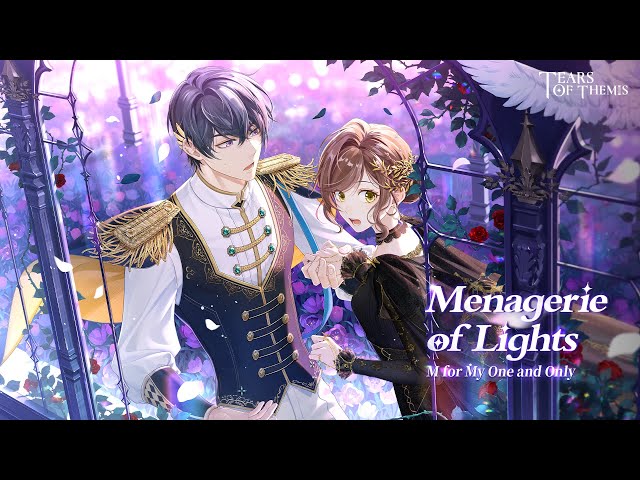 If you're new to the romance detective game, you might want to check out our Tears of Themis cards guide to discover how it works, and you can use our Tears of Themis characters list to acquaint yourself with your potential virtual significant other.
Or, if these guys give you the 'it's not you, it's me' feeling, check out our picks for best dating games and otome games to see who else is out there.