As we head towards the end of the year, this is the time that so many sites and outlets pull together their Game of the Year lists (ours is incoming, don't worry), and few are as big and prestigious as Geoff Keighley's The Game Awards. Well, in conjunction with celebrating 2022, we greedy gamers are always looking ahead, and The Game Awards has also published its nominations for the most anticipated games of 2023.
Making the list of 2023's hottest incoming games are several huge titles, with a couple of Nintendo Switch games among the pack. The Legend of Zelda: Tears of the Kingdom is rightly present, with hype for the next mainline Zelda game reaching a fever pitch thanks to the most recent trailer and the reveal of its official title. I will not miss having to say The Sequel to The Legend of Zelda: Breath of the Wild.
Also present is the upcoming wizard-school simulator Hogwarts Legacy, with the sprawling magical RPG set to make a big splash when it arrives on Nintendo Switch and other consoles next year. Other nominees include Final Fantasy XVI, Resident Evil 4, and Starfield. Weirdly Hollow Knight: Silksong is omitted, a game with a rabid fan base and a sequel to one of the most critically acclaimed indie games in recent memory. Here's hoping it just sweeps the main awards next year instead.
If you want to see exactly why people are so excited about The Legend of Zelda: tears of the Kingdom, you can watch the most recent gameplay trailer below.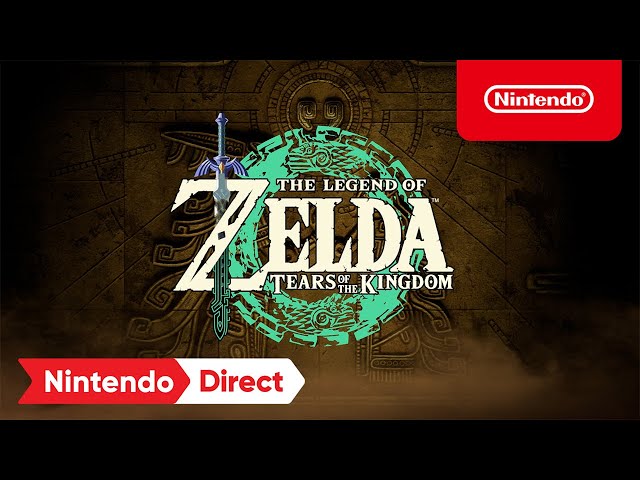 Then if you also want a glimpse of the incoming wizarding wonder known as Hogwarts Legacy, check out the reveal trailer below.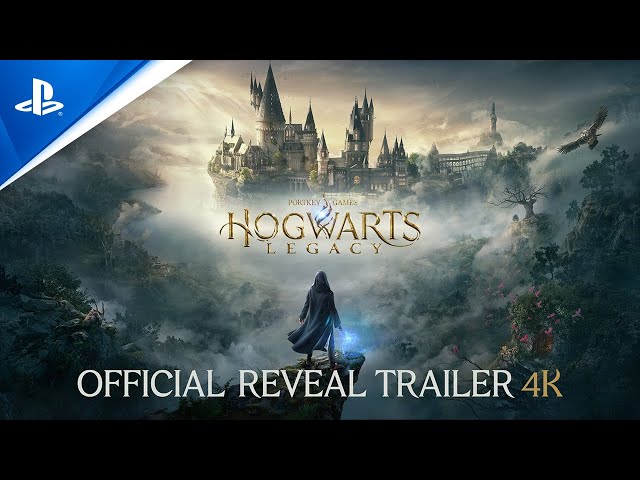 That's all for now folks, but stay tuned to Pocket Tactics for coverage of The Game Awards later this year. If you can't wait that long, you can see our picks for the best Switch games so you can find a new obsession today.