The Alliance Alive HD Remastered will be coming to Japan for iOS and Android in winter 2021, according to Gematsu. There is no word on whether it will release in other regions, but, as the game originally launched in English for the Switch, PS4, and PC, an English localisation could be on the cards.
The Alliance Alive first launched in Japan on the Nintendo 3DS back in 2017, then in 2018, Atlus USA published the game worldwide. The HD remaster arrived on Switch and PS4 towards the end of 2018, then on PC a few months later. Furyu has said the iOS and Android remasters will feature the same level of quality as the existing remastered versions.
The Alliance Alive HD Remastered will cost 3,420 yen, but if you pre-order now from the Japanese iOS or Android stores, you'll receive a 32% discount, bringing the price down to 2,320 yen. If you can't wait for an English version, head on over to the Nintendo eShop to download it now.
If you're interested in seeing how The Alliance Alive HD Remastered plays on iOS and Android, you can check out the reveal trailer below.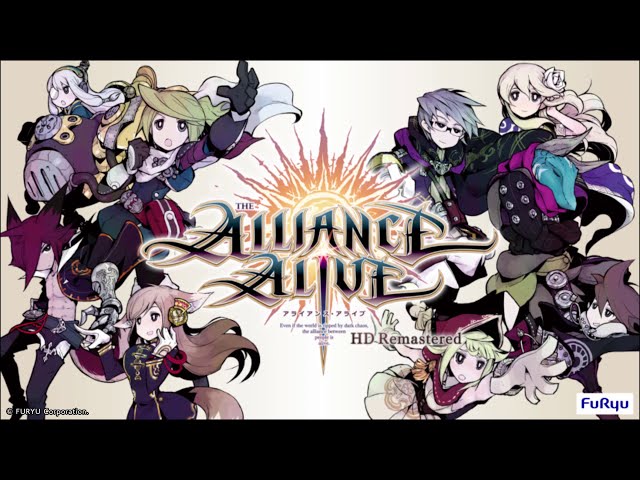 And if you're looking for something to play while you wait for The Alliance Alive HD Remastered to release, take a look at our list of the best mobile RPGs, which Alliance Alive could one day feature in.