As if an initial announcement for The Division Resurgence isn't enough, Ubisoft is treating us all to a first look at the gameplay for its mobile adaptation of the famous Tom Clancy franchise. We have to say that it looks exactly like we thought it would, and that's a good thing.
The first look at The Division Resurgence gameplay shows us that we can expect the same intense action as seen in the two mainline games, which means you're once again called upon to become an agent of The Division as you fight through the streets of New York City to protect the innocent people that this conflict affects.
In fact, thanks to the recent deep dive into The Division Resurgence's gameplay, we know that it's a "true Division game" and that it actually begins with you entering New York as part of the initial squad from the first game. However, the core of the mobile title takes place after The Division though it opens up much more of NYC for you to explore.
Furthermore, there are new characters and factions for you to acquaint yourself with, one of which is the Freeman, one of the groups currently terrorising New York City, though it's worth noting that the faction is comprised of people that are desperate to survive, and they will go to great lengths to secure their future.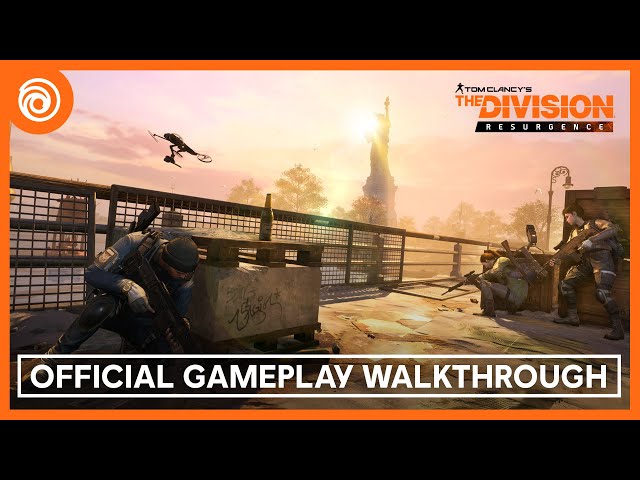 The Division Resurgence gameplay speculation
For the time being, we don't have a release window for The Division Resurgence. However, we do know that it's free-to-play and is for iOS and Android devices.
If you need something to keep you busy in the meantime, our best mobile shooters list has a ton of action for you to dive into.