In a world full of zombies, you need some trustworthy allies to watch your back, and that's especially true in The Walking Dead: All Stars. Luckily, some new content not only introduces the next story chapter, a survival event dungeon, and support events but two new characters as well.
The first of The Walking Dead: All Stars new characters is Bell, an epic-grade hero that can strike at her foes from up close and afar, making her a formidable friend, the fact that her melee weapon is rope mixed with barbed wire indicates she's not afraid to show a little brutality.
Brody, meanwhile, likes to swing around a big hammer as he relies on counter damage to put an end to those that hunt him. Luckily, he has fantastic range for a purely melee character, so we're sure he's going to be great for bashing some skulls with.
As if the two new characters aren't enough, you can jump into the limited-time PvP underground bunker, where you can face off in head-to-head combat to win a bunch of rewards. However, you need to act fast, as it's only available until December 3.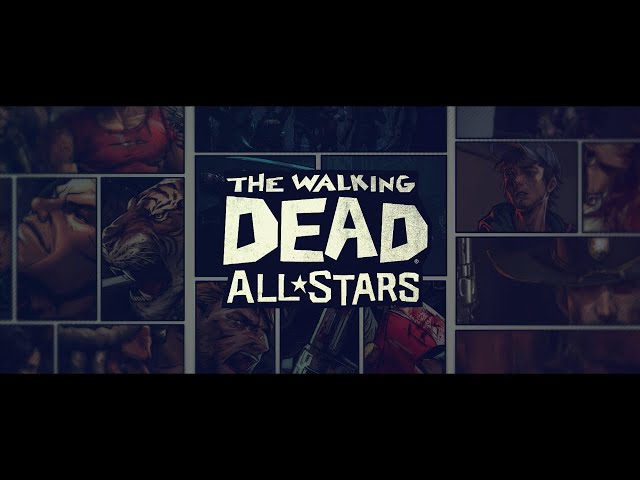 If you want to see what other games allow you to fight hordes of brain eaters, check out our picks for the best zombie games on Switch and mobile.