Thanks to all you zombie slayers out there, The Walking Dead: Survivors downloads are now at 20 million, just in time for the game to celebrate its first anniversary, and what do you get when two huge moments coincide with each other? An equally big event to reward your dedication and fighting spirit.
To celebrate The Walking Dead: Survivors downloads milestone, and its first birthday, The Walking Dead: Survivors one-year anniversary event is underway. The event is on for seven days, and it gives you the chance to grab some useful items to make your fight for survival against the hordes that little bit easier.
Better still, you just need to log in to the game each day to grab these goodies, nothing too strenuous. Oh, and if you happen to be a charitable survivor – you're nicer than we'd be in a zombie apocalypse – you can gift some in-game items to other players through chat channels. Additionally, you can let your inner social butterfly out through a range of events on social media.
Such events include the Anniversary Video Event, in which you can create your own highlight reel of all the anniversary celebrations.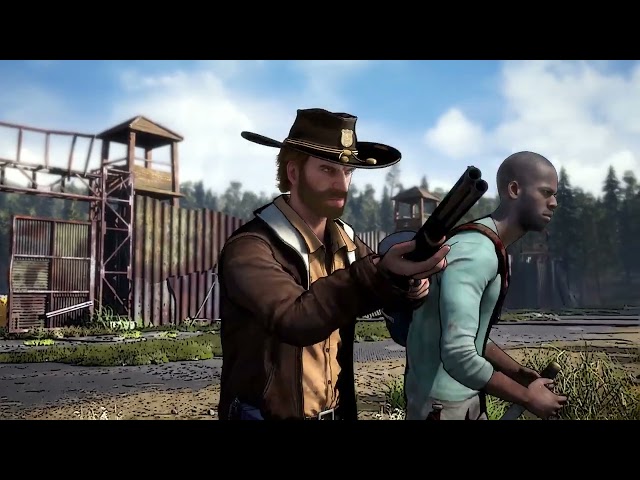 When is The Walking Dead: Survivors one-year anniversary event?
The event is already happening, and runs until April 19.
Should you be after even more action with reanimated corpses, make sure you check out our picks for the best zombie games, or our list of the best survival games if you want to shout "I'm a survivor" from the dilapidated rooftops.