Listen up Torchlight fans, the highly anticipated sequel Torchlight: Infinite is on the way, and a closed beta has begun for both iOS and Android users. Be you a new fan, or a longstanding one, now's the time to sign up for a chance to be selected. However, do be aware that not everyone can participate.
So, what does the Torchlight: Infinite closed beta entail? Well, you can play as four heroes that possess 24 different talent trees with more than 180 skills at your disposal. You can truly be the hero you want to be with this much freedom. In fact, this beta test offers you more options than previous fully released Torchlight games. You also get infinite stamina during this time, and your attacks have no cooldown. You can go ham in these dungeons.
Now that the Torchlight: Infinite closed beta is on the way, let's look at what you can expect from the mobile game. If you've played previous titles in the series, it won't surprise you that the upcoming Torchlight: Infinite is an action RPG that offers you some great hack 'n slash action that's sure to quench any thirst you may have for combat.
The Torchlight series is also known for how fast-paced it is and the flexibility it provides you with when building heroes, as you get to experience in the beta – we like to get up close and personal.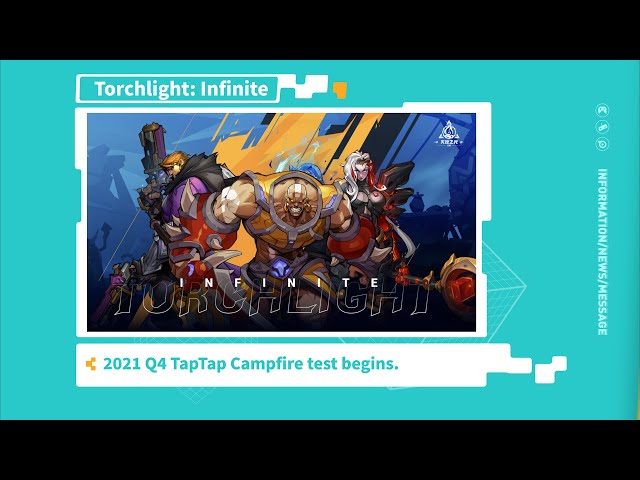 When does the Torchlight: Infinite closed beta begin?
It's about to start, and if you want the chance to strut your stuff like the hero you are, you can sign up on the game's official website. The beta is accessible to both iOS and Android users.
If you don't get into the Torchlight: Infinite closed beta, you can look at our picks for the best mobile RPGs and go on a different adventure.