Looks like we've got a new Total War mobile game! Total War Battles: Warhammer is a mobile version of the popular fantasy strategy series, and is being developed by NetEase Games, though the title is officially licensed by Games Workshop and Creative Assembly. The game is the third installment in the Total War Battles mobile series, and sees players head to the World That Was to face off against fantastical foes.
From the announcement trailer, the game actually looks somewhat similar to Total War: Warhammer, with many units reminiscent of the original game's models, legendary lords such as Tyrion, Karl Franz, and Grimgor Ironhide, as well as sampled audio from the game. It also looks like Total War Battles: Warhammer will have a similar structure, with an overall campaign map that you move around on, and battle maps where you wage war in RTS combat.
"We are really excited about collaborating with Creative Assembly to bring the rich, exciting experience of Total War Battles: Warhammer to worldwide gamers" says Ming Huang, lead producer on the game. "We believe we have captured the distinction of the massive multiplayer environment and that the immersive tactical gameplay will have players coming back for more."
If you want to see said gameplay for yourself, check out the announcement trailer below: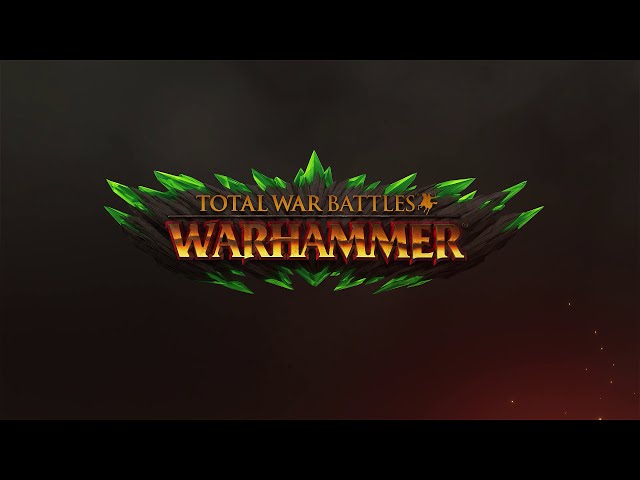 Total War Battles: Warhammer is an extension of the deal between Creative Assembly and NetEase that was announced in August 2019, where the mobile giant secured publishing rights for Total War's historical catalogue:
"While the third part of the Total War: Warhammer trilogy continues to be our next major release at CA, it's fantastic to be able to work with expert partners, to add a further experience for new platforms and players," says Rob Bartholomew, chief product officer for Creative Assembly. "Bringing our fantasy epic to millions of mobile players is another important step toward offering a Total War experience for every kind of strategy fan."
Total War Battles: Warhammer will be releasing in closed beta later this year. For more information about the game, and to register interest for the beta, you can go to the official website, or join the game's Discord. For more similar recommendations, check out our list of the best mobile strategy games!